Sony finally kills the PlayStation TV
Sony's ill-fated PlayStation TV console box has been put to rest, and for good reason.

Published Tue, Mar 1 2016 11:31 AM CST
|
Updated Tue, Nov 3 2020 12:01 PM CST
After years of flagging sales, Sony has officially discontinued it's PlayStation TV micro-console in the United States and Europe.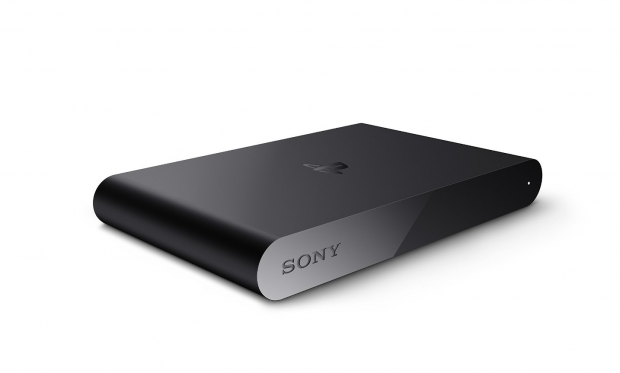 As someone who owns a PlayStation TV, I can honestly say I'm not impressed. The device has an audaciously high retail price of $79.99, and since it only has like 700mb of onboard memory, it requires the use of expensive PlayStation Vita memory cards. While you can play PS Vita, PSP, and PlayStation original classics on it, it lacks optimization. It's really more of a niche product, and requires a ton of extra hardware and games to actually enjoy.
Although the micro-console is officially kaput, Sony isn't abandoning PSTV owners. "PS Store for PlayStation TV will continue to be accessible, and PlayStation TV-related information will continue to be updated. In terms of applications/service for PlayStation TV, we will make further communications to users as necessary."
If you happen to see one of these for like $30 or so, only buy it if you have a PlayStation Vita memory card and games. It's pretty much worthless on its own, and even the PS4 Remote Play functionality is quite janky.
In other PlayStation news, Sony has just announced that the PS4 is getting console-to-PC game streaming via Remote Play. The feature will be added as part of the new "Musashi" v 3.50 firmware update, and beta testing begins tomorrow.
Related Tags