Panasonic's GH4 camera is the camera of choice for many YouTubers and video enthusiasts, as it's capable of shooting 4K video at 30FPS, with a consumer-orientated price point. Well, Panasonic's next-gen GH series camera is set to knock off some socks, and some.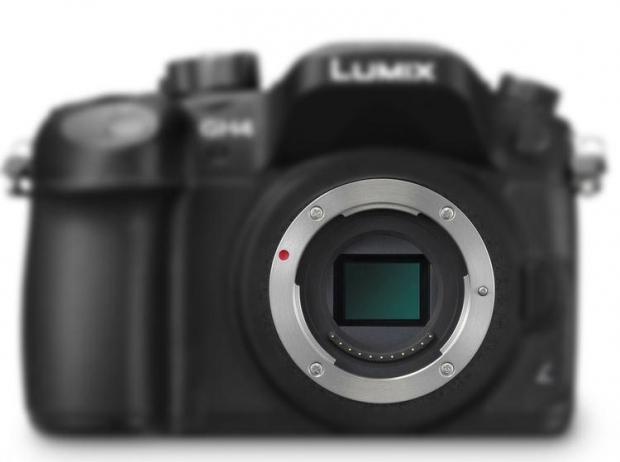 According to Japanese publication Nikkan, Panasonic's new GH5/GH6 camera will shoot 6K video at 30FPS. This means that each frame of the 6K video is shot in 16 megapixels, meaning you can grab 16-megapixel still photos from the 6K video - an awesome feature.
Panasonic also teased their new 8K-capable consumer level camera in May 2015, where ephotozine reported: "Panasonic announced plans for future 4K and 8K video and photo features, including 4K at 60fps and 120fps, as well as the ability to take 33 megapixel still images from 8K video footage. They say they are planning to have this technology ready for the Tokyo 2020 Olympic games. No further information was given at the time".
Thanks to HWC's Eber Antony, as I saw this on his Twitter feed.