Marvell just expanded their line of ARMADA SoC ecosystem, that are frequently used in NAS and other networking devices, to include native support for open-source software platforms like OpenWRT and openSUSE.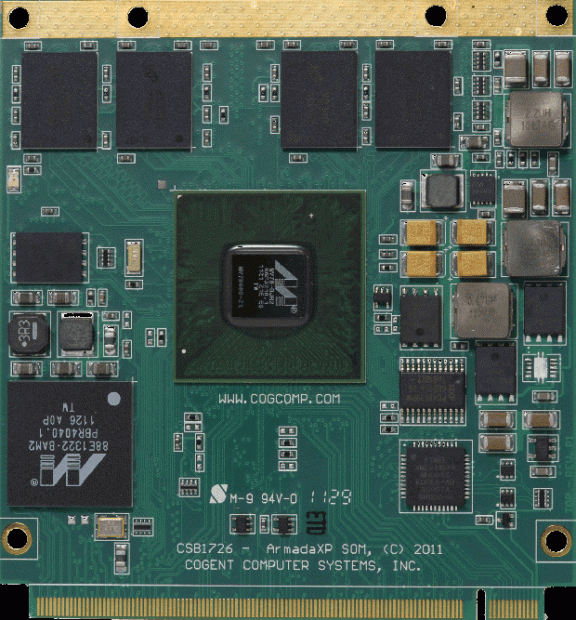 Before now Marvell didn't officially support any other software than that which was initially installed on their platforms. Adding support in the kernel of the various open-source OS's required a lot of time from volunteers to make it work properly. Because of that, support was always a bit precarious, and it could take quite awhile for new devices to be added to the compatibility lists.
Now, however, their 64-bit ARMv8 powered ARMADA 3700 Cortex-A53 device family and ARMADA 7K and ARMADA 8K Cortex-A72 device families are getting full-fledged support for the Linux kernel as well as U-Boot support. That means that it'll be compatible with a much wider range of OS's, anything that has ARM support baked in can run on their chips, essentially.
"The 32-bit and 64-bit ARMADA SoC family, paired with our full-featured software offering and integration with publicly available hardware platforms, is designed to enable the quick development of a variety of wired and wireless networking solutions. Our customers can already leverage the ARMADA SoC ecosystem on Marvell's proven ARMADA 38x family, and will benefit from the expanded ecosystem of our 64-bit ARM®v8 powered ARMADA 3700 Cortex®-A53 device family and ARMADA 7K and ARMADA 8K Cortex-A72 device families based on our MoChi™ and FLC™ architecture," said Michael Zimmerman, Vice President and General Manager of Connectivity, Storage and Infrastructure at Marvell. "We are excited to work with our network of global partners to provide a choice of trusted complementary products, and open source and community solutions to enable the development of sophisticated high-volume home and enterprise applications."