In the past, it has mainly been ESWC backing all-female gaming tournaments, showcasing numerous Counter Strike Source and Global Offensive tournaments over the years. In comes ESL and Intel with the long-standing Intel Extreme masters platform, now pledging support for female-only gaming.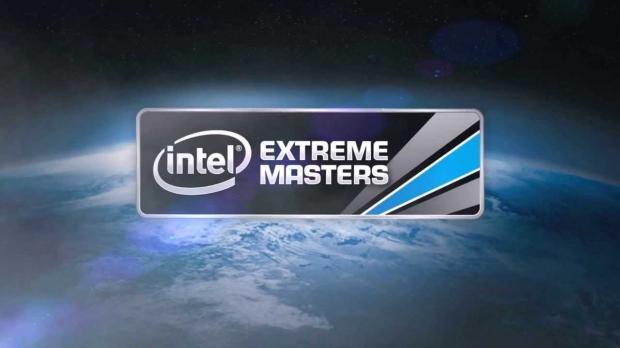 Up on offer is a $30,000 prize purse at the Intel Challenge in Katowice 2016, featuring teams such as EXERTUS from Europe, Team karma from North America and Elysium from China.
Set to kick off on March 4th and conclude two days later, more information can be read about this massive eSports event here.