ZDNet has noticed something that many of us may never think about - Google has changed its side-displayed advertisements on searches. Previous 'versions' of this search program would display direct link advertisements for product sales, with companies vying for your dollar and continued service through this marketing option.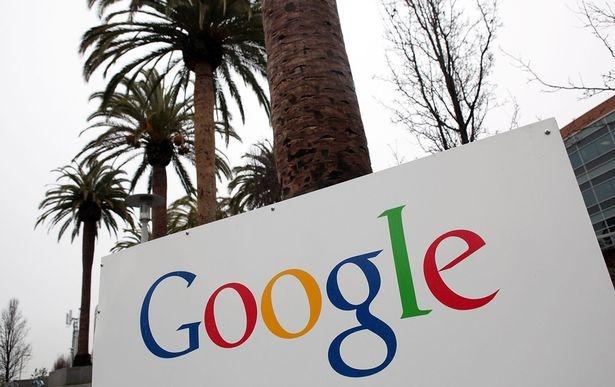 This changes a few things for certain companies, now unable to directly market to consumers looking to buy something on a whim or look for reliable resellers of wanted products. While a good opportunity for Google to ensure its pages load faster and look more streamlined, many are upset at this move - taking out a popular advertising avenue used by many.
Small business' may be the ones suffering majorly due to this change, meaning that companies are now going to have to pay top dollar to this tech giant in order to increase their search ranking. With less advertising space comes a higher asking price for what's left - I hope your budget is big!