Physician uses VR headset to map patient's brain during surgery
VR continues to expand into different markets, with a physician using one during brain surgery.

Published Thu, Feb 18 2016 10:53 PM CST
|
Updated Tue, Nov 3 2020 12:01 PM CST
While most people instantly think 'gaming' when it comes to VR, the applications in which it will be used are virtually limitless. Doctors at the Angers University Hospital in western France have used a VR headset to map a patient's brain during surgery, removing the tumor late last month.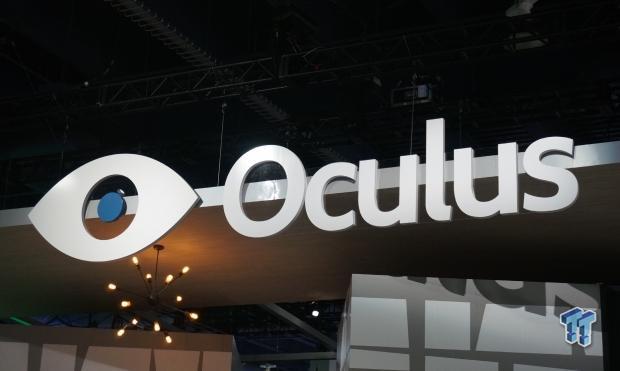 During the procedure, the patient was concious, with doctors using the virtual environment to map zones of the brain. Up until now, mappning and monitoring neural connections in certain areas of the brain wasn't easily done, especially in the operating room. Neurosurgeon Philippe Menei explains: "By totally controlling what the patient sees and hears, we can put him in situations that allow us to do tests on certain connections that were not possible before".
In this procedure, doctors needed to monitor the patient's vision carefully, as the tumor had spread to one eye. In order to know what was going on with the reactions in the brain, the surgical team created a VR environment without a single point of focus. Instead, they employed "luminous objects" in the patient's peripheral vision. These results were positive, as the patient's sight remains intact post-op, considering where the tumor was. Doctors are now planning to use the setup for future cases that are similar, where they're impacting the region of the brain that controls sight.
Related Tags