Martin Shkreli has $15m of Bitcoin scammed over Kanye album promise
Pharmaceutical boss Martin Shkreli has been scammed $15m over promised Kanye West album release.
Published Wed, Feb 17 2016 9:33 AM CST
|
Updated Tue, Nov 3 2020 12:01 PM CST
A scammer has stolen $15 million worth of Bitcoins from one of the internet's most 'un-loved' celebrities, pharmaceutical man Martin Shkreli. Contacting Shkreli and pretending to be part of Kanye West's entourage, a scammer promised an early release of West's new album 'Life of Pablo' to Shkreli personally, setting the price at a hefty 37,000 Bitcoin.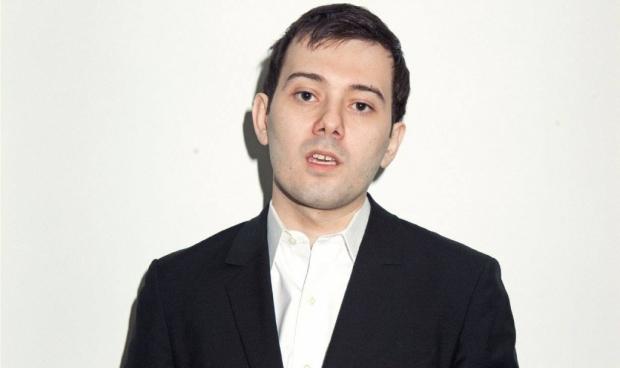 Taking to Twitter in order to voice his frustrations over getting scammed, Shkreli claims to now have "quit rap," stating that "This is the worst day of my life. My mom said don't deal with these kinds of people. Nothing good comes from rap music."
Seemingly having some friends in high places, Shkreli told all of his followers that they are 'idiots' and he has "gotten in touch with Sitoshi (Bitcoin's creator) and he's agreed to help me get my money back. I always win." He ended his Tweet tirade by announcing that "And second of all I can make the money back faster than anyone so the joke is on YOU if you think I even care."
I wonder what he's going to do with the Wu-Tang album that he bought recently for $2 million.
Related Tags