Forza Horizon 3 and Gears of War 4 could reach on Windows 10 soon
Windows 10 exclusives could see Forza Horizon 3, Gears of War 4 and more in the near future.

Published Tue, Feb 16 2016 12:30 AM CST
|
Updated Tue, Nov 3 2020 12:01 PM CST
Quantum Break being released on the PC thanks to Windows 10 has opened the flood gates for more Windows 10 exclusives, with rumors of Forza Motorsport 6, Forza Horizon 3 and even Gears of War 4 poised to be released onto the DX12-powered OS.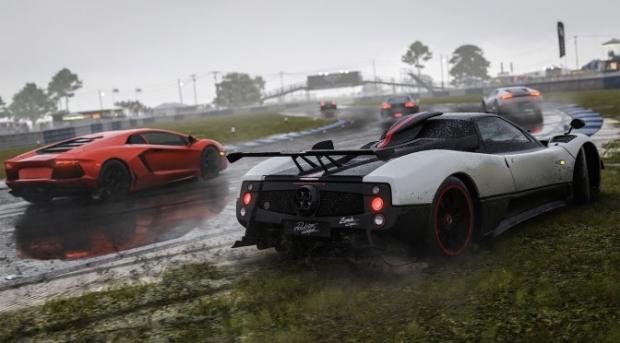 Microsoft has already shown Forza Motorsport 5 running on the PC with DX12, and if we rewind time to August 2015, Microsoft said Quantum Break wouldn't be coming to the PC for the foreseeable future. But now, well, yeah - you know the situation with Quantum Break. Now we're seeing Quantum Break released on the Xbox One and PC, simultaneously.
Forza Horizon 3 will be reaching the PC through the Windows Store, according to WPDang's sources - while Forza Motorsport 6 will receive its own special edition on the PC. Gears of War 4 on the other hand, is in development for the PC right now.
Related Tags