Crash Bandicoot isn't actually coming back, at least not yet
The comment from yesterday's Toy Faire was actually erroneous. We wont be seeing Crash Bandicoot revived anytime soon, unfortunately.
Published Mon, Feb 15 2016 11:00 AM CST
|
Updated Tue, Nov 3 2020 12:01 PM CST
Yesterday we reported that it was likely that Crash Bandicoot would finally be revived after a long hiatus from his preferred platform. He hasn't even called us to let us know he's okay. A comment was made at the New York Toy Faire by the president of NECA about making toys based on the mischievous bandicoot, but that comment was apparently not actually true, and was misunderstood.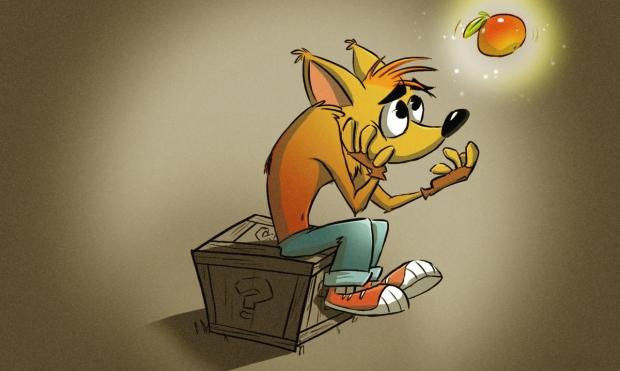 NECA isn't making any toys on the famous character, at least they aren't anytime in the near future. A representative of the company reached out to GameSpot to tell them that otherwise. "It's not the case," the rep from NECA said. "Someone has misunderstood a comment he made. Randy saw a faked fan-made image right before he came to the show and said that if the game were coming back, we'd love to do figures."
So while the rumor isn't true, it doesn't mean it's completely out of the question. Even the PlayStation Mid East Twitter account is excited for the franchise and wants it back, and the tweet from them might be a sign that ideas are at least being thrown around at high-levels to make it a reality. It's unfortunate that a fan-made UE 4 game hasn't been released yet.
Related Tags