Fuel cell maker teases 7-day battery life on smartphones inevitable
7-day battery lives on smartphones? YES, PLEASE.

Published Wed, Feb 10 2016 2:31 AM CST
|
Updated Tue, Nov 3 2020 12:01 PM CST
We all know the pain of crappy battery life on our smartphones, as it doesn't matter if you own an Android smartphone or an iPhone, the battery barely lasts a day (100% brightness, heavy use). But, this could soon change thanks to fuel cell technology.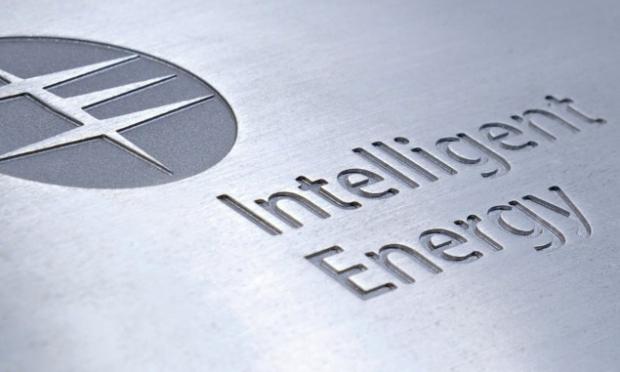 British fuel cell developer Intelligent Energy Holdings has pumped $7.6 million into developing a fuel cell small enough to be crammed into a smartphone. How does fuel cell technology work? Well, it converts hydrogen into electricity, with the only byproduct remaining being water vapor. This leads fuel cell to be environmentally friendly, too.
Julian Hughes, the acting Managing Director for Intelligent Energy's Consumer Electronics team, said: "Embedding fuel-cell technology into portable devices provides a solution to the current dilemma of battery life. With consumers demanding more and more from their phones, battery innovation has not kept up".
Intelligent Energy has spent a huge 25 years on fuel cell technology, where it holds over 1000 patents, too. The company worked on zero emission taxis, and has also worked with Boeing on the first manned aircraft that was powered by fuel cells.
Related Tags