If you've been using 1Password on Android, you might have noticed an update arrived that delivers some rather large changes to the password manager.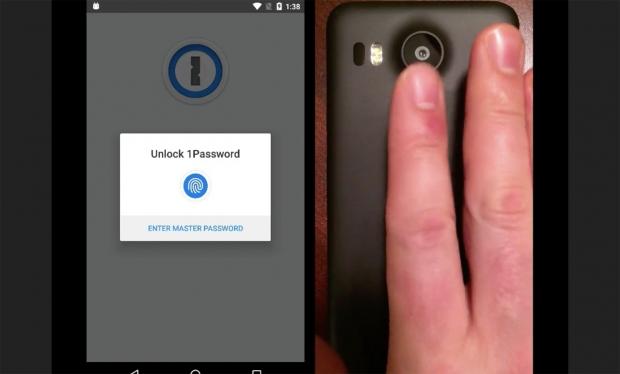 1Password now sports a Material Design makeover, which makes the password manager look awesome in all areas, and provides more room within the UI. Not only that, but we have new toolbars all over the place, and a floating button that provides an easy way to add new URL-password combinations.
But, for those that own smartphones with fingerprint sensors like the Nexus 5X and Nexus 6P, you can use your fingerprint scanner to quickly unlock 1Password. All you need to do is launch the app and scan your finger, which will bypass the required master password. 1Password v6 also includes the beta of 1Password for Teams, which is a grat feature if you share log-ins with family or co-workers, so you can have a single account for all of your password-saving needs.