iPhone bricked with the 'Error 53' problem going around? Don't worry about it - Apple has your back. No really, they do.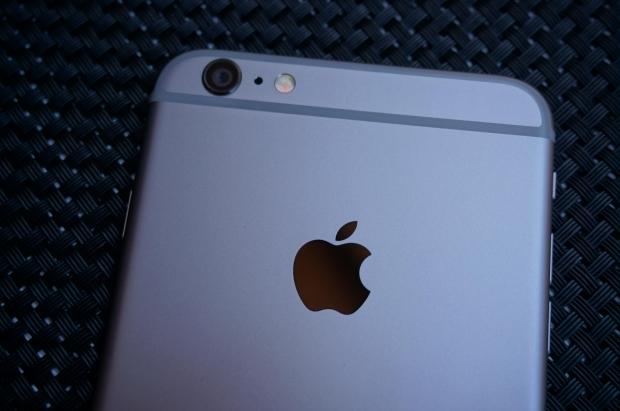 If you haven't already heard, thousands upon thousands of iPhone 6 users have lost their devices to 'Error 53', which is bricking expensive smartphones. Why? Error 53 has something to do with the Touch ID-powered Home button on the iPhone, which can be used as a fingerprint sensor to unlock your smartphone, compared to the four-digit code that's usually required.
But, if your iPhone has been damaged and you've had it fixed by a non-Apple approved repairer, then you're... well, screwed. A new update to iOS now detects non-standard components and shuts down your iPhone - bricking it - aka, your expensive iPhone is now useless. This is all because you didn't go to an Apple Store, and have your phone fixed. Apple has released a statement to The Guardian, where they said: "We take customer security very seriously and Error 53 is the result of security checks designed to protect our customers. iOS checks that the Touch ID sensor in your iPhone or iPad correctly matches your device's other components".
Apple continued: "If iOS finds a mismatch, the check fails and Touch ID, including for Apple Pay use, is disabled. This security measure is necessary to protect your device and prevent a fraudulent Touch ID sensor from being used. If a customer encounters Error 53, we encourage them to contact Apple Support".
So if you've had your iPhone repaired through a third-party company that might have used third-party parts - without you knowing - then you've broken Apple's terms and conditions, which have left consumers furious. Some comments on The Guardian wrap it up nicely: "I think they made an after-the-fact adjustment to a poorly conceived and implemented security system on the iPhone. They hadn't properly considered the implications of third parties substituting parts on the phones, whether these were bonafide alterations or not. They didn't think about the customers at all (Apple are arrogant enough to do this). Or they decided that it isn't their problem if customers do something other than what they recommend. Surely even Apple now realise it is their problem? They will have to sort it out".
Boing Boing brings up a good point, adding that Apple should be advertising the fact, versus hiding it - Boing Boing said: "If they included a warning in the package 'tamper resistance' feature that works by non-Apple-authorised repair services may be mistaken for tampering attempts, and lead to the phone being disabled', then it would be purely a feature ... By concealing the feature prior to sales, and only even revealing it after being repeatedly pressured over it, Apple turned what could have been a feature into a landmine".