Explore ancient virus' with the Internet Archives malware museum
The Internet Archive now has a malware museum that lets you explore the many bizarre messages from antiquated malware.
Published Fri, Feb 5 2016 2:02 PM CST
|
Updated Tue, Nov 3 2020 12:01 PM CST
If you get infected with Malware today, it's a very serious issue that could potentially compromise and complicate your life. Back in the day before the rise of botnets and ransomeware, viruses were quite cheeky and sometimes very bizarre. The Internet Archive is letting you explore what those antiquated infections could do, without the danger of course.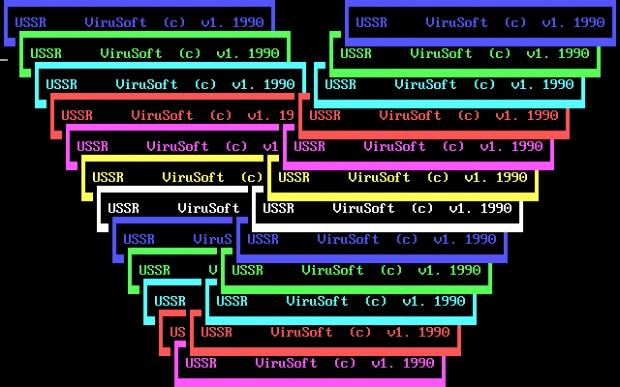 malware_HYMN.COM
The collection is a whimsical exploration of virii from the 1980's and 1990's that was curated by Jason Scott from Internet Archive and Mikko Hypponen, a chief researcher from F-Secure. Click on any of the examples and you'll be greeted with the animations and messages that tended to be the end result. They're safely contained within a DOS box emulator, but are without their destructive powers anymore anyway.
Despite the cute messages and animations, these did have nasty effects on your PC back in the day. They corrupted files, slowed your system and ended up wreaking havoc. At least the cutsey messages could brighten your day. Kind of.
Related Tags