Overwatch beta blasts back into action February 9
Blizzard is bringing Overwatch's PC beta back next week, and announces a few changes.

Published Thu, Feb 4 2016 5:35 PM CST
|
Updated Tue, Nov 3 2020 12:01 PM CST
After a month-long lapse, the Overwatch closed beta test is set to wreak FPS chaos once again starting February 9.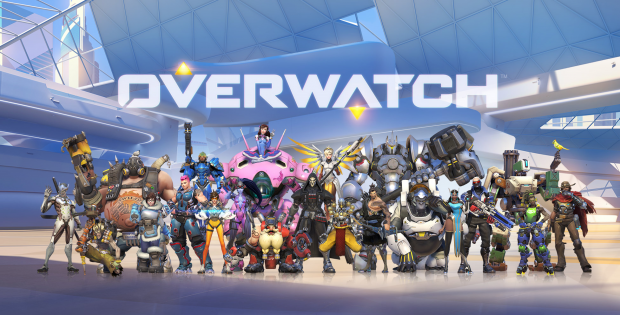 Blizzard today announced the schedule, revealing that the beta test will be tweaked with a few content updates. Overwatch will now sport a brand new progression system, two new maps with a fresh game mode to keep things interesting, hero balances (which spells nerfs for some overpowered avatars) and a bevy of Private Game updates such as AI-on-AI battles.
If you had access to the Overwatch beta before the break, then you'll still be able to get in once it resumes next week. Blizzard says they're going to start enlisting fresh players, so if you haven't already, be sure to sign up today.
All in all, Overwatch is a refreshing take on the classic arena shooter. Blizzard's new FPS puts heavy emphasis on team-based combat, and utilizes a kind of League of Legends-style approach with dynamic heroes with specialties and powers. So far the Overwatch beta has been met with favorable criticism, and Blizzard is looking to use player feedback to make an optimum experience when it releases sometime in Spring 2016.
Remember that if you're in Asia, you'll have to wait until Feb. 16 before you can get back into the action. European and North American players will get in starting Feb. 9.
Related Tags