EA wins 'best game demo of the year' award from MEGA64 for Star Wars
MEGA64 brands Star Wars Battlefront as the best demo of 2015 - 'They gave you 90% of the game in the demo'
Published
0 minutes & 38 seconds read time
Winning the best demo of the year award from MEGA64's famous and over the top yearly game awards was one of Electronic Arts' biggest 2015 releases, Star Wars Battlefront.
"Yo, they gave you 90% of the game in the demo!" Proclaimed the enthusiastic hosts, explaining that this title was their favorite demo (or beta) throughout the entirety of 2015. Also making the list was a shout out to the best mini game, poking fun at The Order 1866 and its short storyline.
Other comedic inputs included the worst 'story mode' being Minecraft (there is no story) and plenty of other over the top gaming references. Without spoiling any other award-winning titles for you, check out the full video above if you're interested in dry gaming humor. There are some possibly-NSFW things happening throughout the show, so you might want to wait until you're home to witness the action.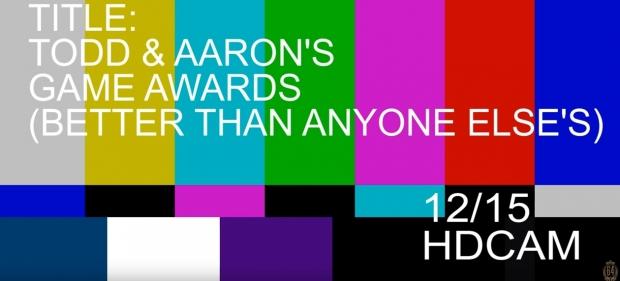 Related Tags