Audio streaming service Deezer will come pre-loaded on Huawei's Honor smartphones in Europe, Latin America, Middle East, North Africa, Russia and South East Asia starting today.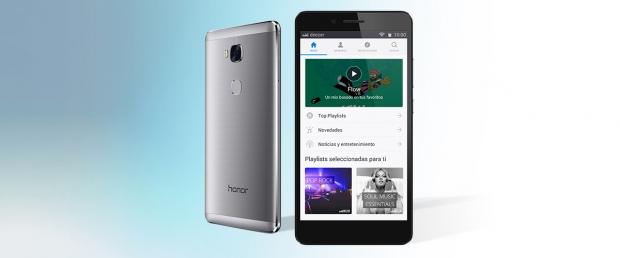 Deezer boasts 40 million songs as well as 40,000 podcasts and audiobooks, and includes features like personal mixes. The company also hosts great live sessions like this one.
If you haven't been keeping up, Huawei recently became the #1 smartphone provider in China and #2 provider in Europe. Speculation says they're poised to overtake Samsung before long; the Deezer deal should only help that aim.