Update to Tribes: Ascend changes the gameplay, makes it more fun
Tribes: Ascend has been updated to 1.2 bringing a lot of balancing tweaks to the game and other great quality of life fixes to make it still playable.
Published
0 minutes & 48 seconds read time
Tribes: Ascend, a game that was long thought to be dead and abandoned, has just been updated with quite a few balancing tweaks along with a gameplay tweak that brings it into parity with other MMO FPS's.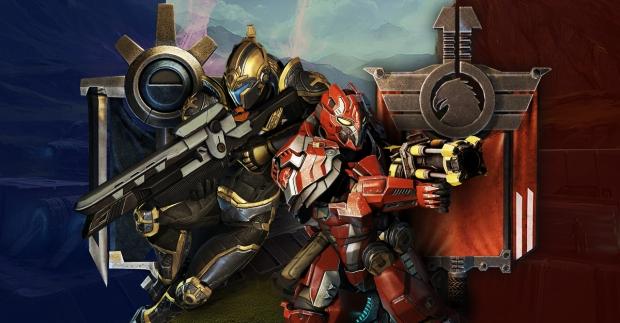 The largest and most significant change is having Q be the default button that switches between previously selected weapons. That should be a given, seeing how common that is in FPS games. Other quality of life fixes include weapon adjustments, an increase in the lifetime of your bullets (which increases the range of your projectiles) and a lot of small bug fixes in addition to those aforementioned balance tweaks.
If you thought that Tribes: Ascend was going to die a dishonorable death, you would be wrong. Though there was a long hiatus from development with very little attention at all, it seems that Hi-Rez Studios is making sure the classic open-world FPS doesn't just disappear.
Related Tags