Earning an incredible $13.54 for each user on its social network (last quarter alone), Facebook's revenue has soared up by 52 percent in 2015 in a year over year analysis, reports The Verge.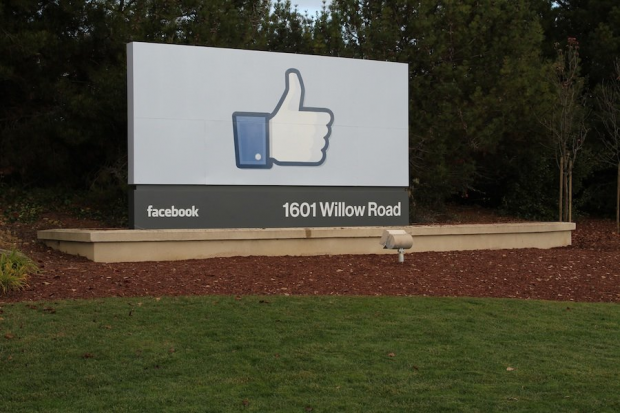 Posting earnings of $2.69 billion on $17.93 billion in revenue over the course of 2015, Facebook has expressed a 44 percent revenue increase from the previous year in a recent announcement. In addition to these results, this social networking giant reported that 1.04 billion people use Facebook on a daily basis, posting a 17 percent increase from 2014.
Mark Zuckerberg, CEO, stated that "Our community continued to grow and our business is thriving. We continue to invest in better serving our community, building our business, and connecting the world," saying that "2015 was a great year for Facebook" which is backed up by these impressive results.