The Witness might be beautiful, but it's making some gamers nauseous
Jonathan Blow is already working on a fix.

Published Wed, Jan 27 2016 8:00 PM CST
|
Updated Tue, Nov 3 2020 12:01 PM CST
The Witness is a truly beautiful game that's riddled with mystery, secrets, and mind-bendingly hard puzzles. While the game has received critical acclaim, there are some gamers who are facing a basic roadblock that prevents them from enjoying the game: motion sickness.
Games with first-person FOVs like The Talos Principle and Skyrim have been known to trigger pretty rough nausea and motion sickness in specific players, the same way certain light-flashes can send some gamers into epileptic seizures. More than a few players have reported that Jonathan Blow's latest puzzler The Witness is making them feel sick and disorientated. Some suggest taping a crosshair on the screen to alleviate the nausea and help focus the eyes.
Luckily, Blow is already working on a fix to address the issue. "I will at least hack something in pretty soon and we will see how it helps," Blow said in a response to a motion-sick player on Twitter. The dev has spent the better part of eight years developing The Witness, so its fair to say that his commitment to the game--and all of his games, for that matter--is pretty intense.
Some gamers even say that the puzzler's vibrant foliage contributes to the sickness, and even hurts their eyes at times. "I almost have to vomit (not because it's bad). I think the colors are too bright, my eyes are also hurting a little bit," writes a Steam gamer.
Priced at $40, The Witness isn't an inexpensive indie, either. So I could see how some people could be upset about not being able to play the game they paid for, but as always, Blow was quick to respond.
We're not sure when a patch or update will be released, but you can bet that the dedicated dev is on the case. Oh, I've included a gallery of screenshots below to show you just how mesmerizing the game's visuals are--however simple or annoying the puzzles might be, the game has some amazing atmospherics.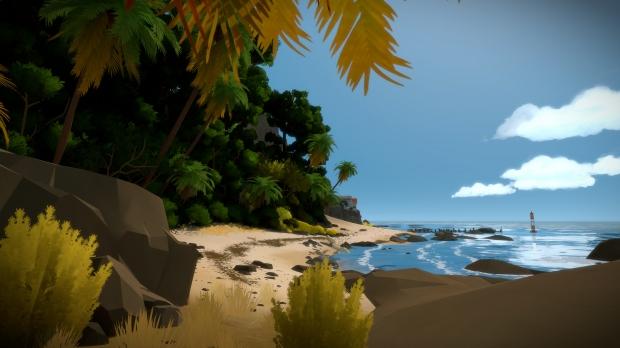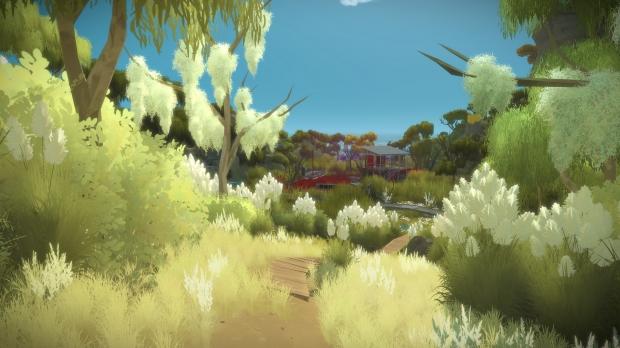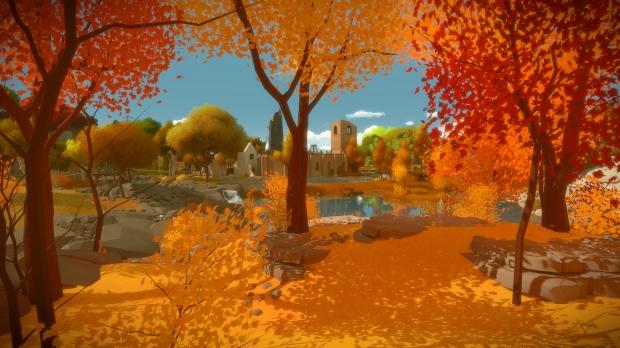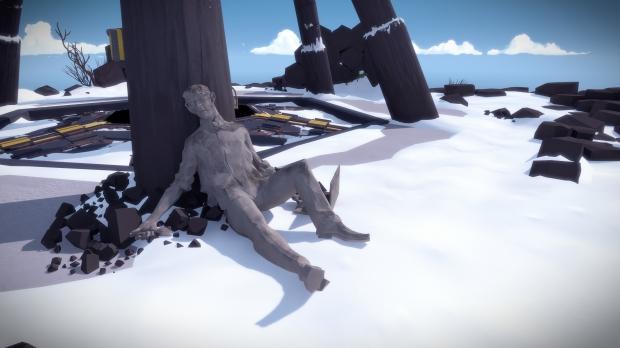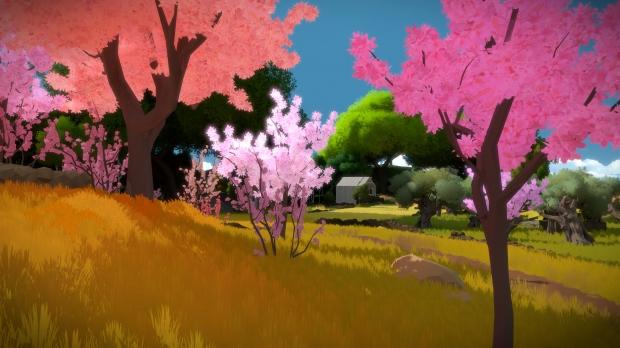 Related Tags