Alpenfohn has announced its new Olymp dual fin-stack CPU cooler recently, showing users once again that extreme air cooling comes at a price.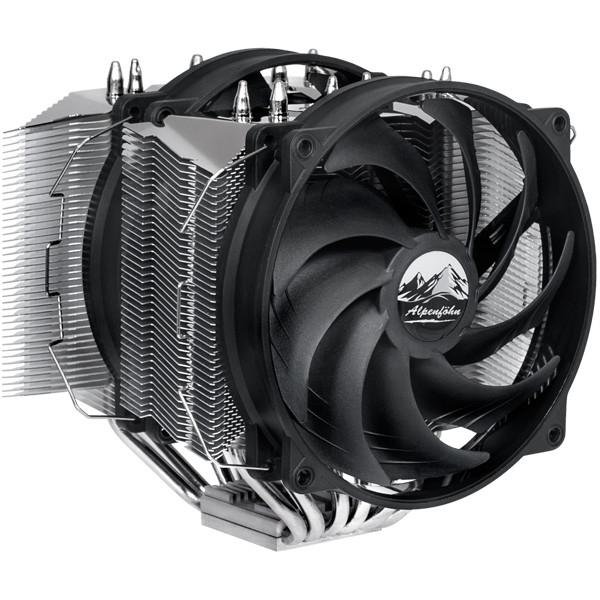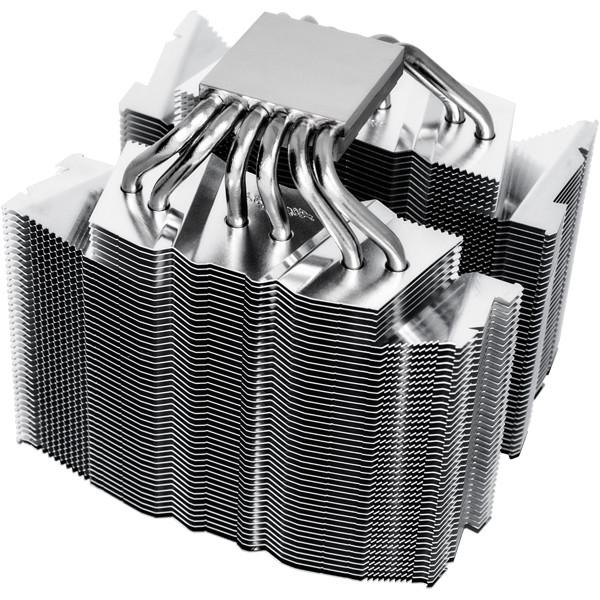 In this case the price isn't to do with your wallet, it's the fact that this cooler weighs a massive 2.6lbs (1.2kg) out of the box, partly thanks to it packing two 140mm PWM fans that spin between 300-1,400 RPM. The six heat pipes on this device are made of nickel-plated copper and connect to a nickel-polished copper base to ensure cooling prowess.
The fans on offer push out noise between 8 and 26.8 dBA, allowing this product to offer a gigantic thermal capacity of 340W. Suitable for all recent AMD and Intel processors, this cooler is packed with some Alphenfohn Permafrost thermal paste and measures at a massive 165mm x 151mm x 150mm.
I hope you've got large muscles and an even bigger case. What has me even more on edge is that the company hasn't announced the pricing for this model just yet, hold on tight!