Platinum's new TMNT game is the best Turtles game I've ever seen
Platinum Games' Teenage Mutant Ninja Turtles game is real, and it's chocked full of explosive turtle power.

Published Tue, Jan 26 2016 8:31 AM CST
|
Updated Tue, Nov 3 2020 12:01 PM CST
Platinum Games is making a Teenage Mutant Ninja Turtles game--yes, really--and it looks absolutely incredible. In fact, I might go so far as to say that Mutants In Manhattan looks like the best TMNT game I've ever seen, and that's not something anyone should take lightly.
Activision has just officially announced TMNT: Mutants In Manhattan with a new reveal trailer, showing off some serious turtle power action. Platinum's distinct cell-shading graphics are carried over from their last Transformers venture, and the style is a perfect blend of classic Mirage and IDW comic styles.
What makes the footage so utterly captivating is the action-packed chaos that our shelled heroes inflict. Leo, Mike, Ralph and Mikey wreak some serious havoc on the streets of Manhattan, with a ton of fast-paced ninjutsu combos and attacks that dominate foes.
The classic baddies are all here, with the eponymous Shredder and his clan of dastardly Foot Soldiers, and the infamous toitle-smashing punks Bebop and Rocksteady jumping in. Even Armaggon, the mutated cyborg shark, makes an appearance. The brawler will have tons of big bosses to take on, and a huge offering of satisfying super moves and techniques.
Honestly, this is TMNT at its true form. Platinum Games knows what it's doing, and I can't wait to hear more about Mutants In Manhattan. Everything about the footage just seems so perfectly fitting for a Turtles game--the comic-book style animations, the explosive martial arts combos that are laced with supernatural power, and, of course, the hulking bosses we grew up with. It's a pure trip down memory lane.
Mutants in Manhattan is planned for a Summer 2016 launch, and will release on all platforms including PS4, PS3, Xbox One, Xbox 360 and PC. Hopefully, it'll feature online and couch co-op for a more exciting beat-em-up experience.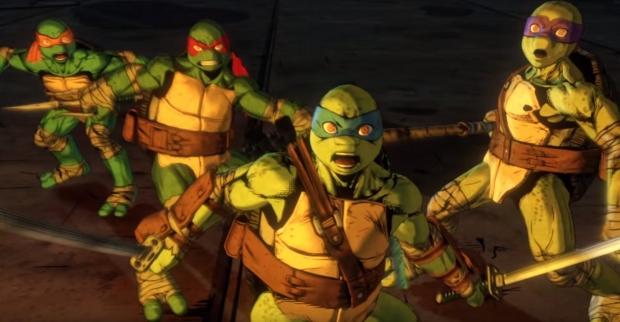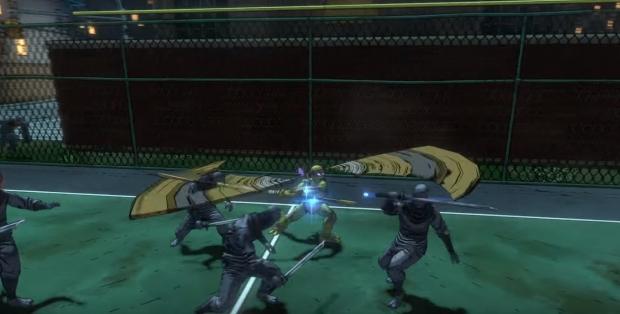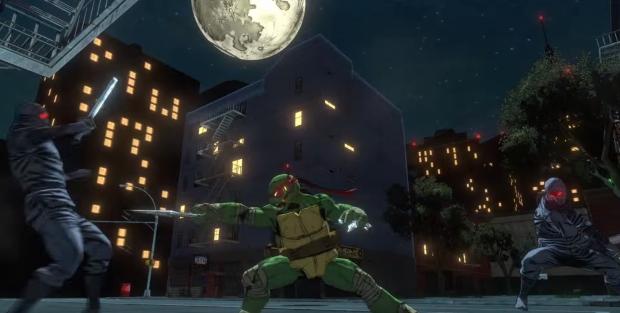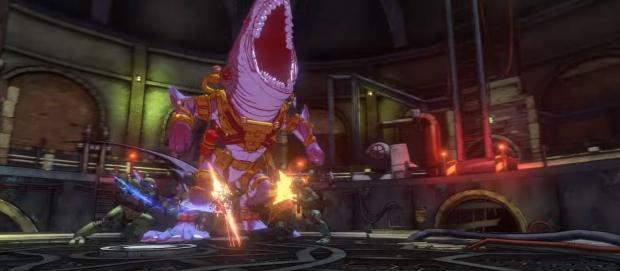 Related Tags