VR arcades are coming, starting with StarBreeze's StarCade
StarBreeze has simple ethos behind its new VR arcades: virtual reality has to be experienced to be believed.

Published Mon, Jan 25 2016 12:30 PM CST
|
Updated Tue, Nov 3 2020 12:01 PM CST
As soon as I was introduced to VR tech, I instantly thought "this needs to be in an arcade". VR could be what arcades need to completely rise from the ashes--a new, exciting platform to rejuvenate public gaming spaces like never before. Luckily, StarBreeze--the minds behind Overkill's PayDay games and the StarVR headset--agree and plan to kick off the VRcade revolution.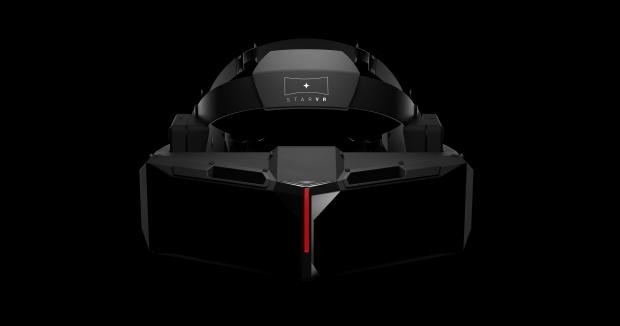 The VR-centric arcade will be called StarCade, and it'll likely be a major venue for StarBreeze's very own StarVR headset. The reasoning for a VR arcade--or VRcade--boils down to a simple point: you have to experience VR to believe it. You can't sell someone on VR without letting them try it first, and the mainstream public isn't going to drop $500-600 on hardware out of faith. VR needs to be accessible not just to buy, but to try.
"We continue to iterate the fact that VR really needs to be experienced in person to fully be able to appreciate the phenomenon, and why not have your first experience in a real premium setting in our StarVR headset?" Starbreeze CTO Emmanuel Marquez said. "We've managed to secure a prime location where people are welcome to step into our StarCade and enjoy our OVERKILL's The Walking Dead VR experience. We're developing our own StarCade catalogue of experiences, but we're open to any content. We will invite developers to join us and give them the opportunity to put their content in our StarCade. We as an industry continuously need to educate ourselves to make VR truly successful, and this is just the first step in our planning to do so."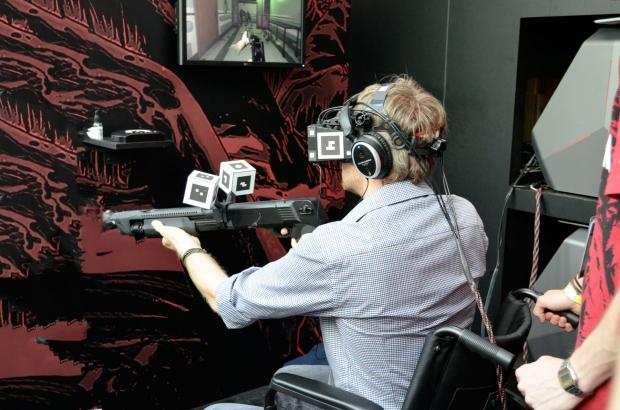 I'm honestly surprised that Facebook, HTC and Sony haven't made their very own VR arcade halls. What better way to ignite the wonder within the general public? Most people don't have the time or resources to attend trade shows and wait in line just to try the latest VR hardware--and that's pretty much the only place you can experience VR right now.
Without these accessible public places, VR may have a hard time taking off in its first generation. Enthusiasts will definitely buy it, but the platform's price tag alone is quite a deterrent to the public--$599 Oculus Rifts ontop of the sub-$1000 of PC hardware required to run it. If these arcades existed, users could personally experience virtual reality magic rather than buying into something based on second-hand analyses on the web.
Project StarCade is set to launch as late as Summer 2016 in an undisclosed location in Los Angeles. We'll be sure to update you once we hear more info. And yes, it'll likely feature those awesome VR guns in the picture.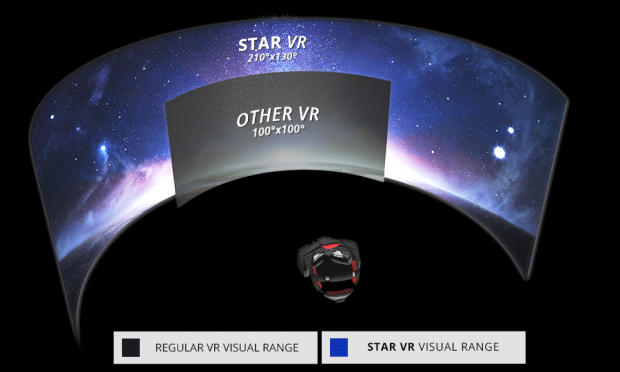 Related Tags