Over 5 million jobs could be lost to robots by 2020
Administration and office jobs are 'at the highest risk' of being replaced by robots by 2020.

Published Tue, Jan 19 2016 4:11 AM CST
|
Updated Tue, Nov 3 2020 12:02 PM CST
Robots are slowly taking over the human population, in factories, retail and service industries - slowly, but surely. But, how much worse can it get? The World Economic Forum has now weighed in, with some estimates.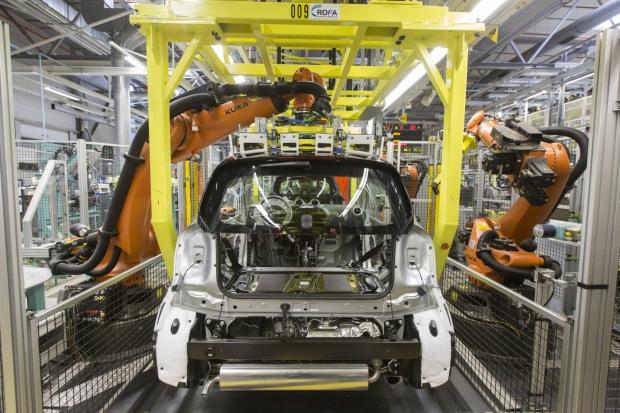 The WEF says that over 5 million jobs will be lost to robots, with the white-collar workers (admin/office jobs) being the ones most at risk. The WEF surveyed 15 countries that have over 1.9 billion workers - including China, France, Germany, Japan, Mexico, the UK and the US. These 1.9 billion workers make up 65% of the global workforce, with hope that robots won't take over all of our jobs - as people will need to adapt to technology as it arrives.
WEF founder Klaus Schwab and board member Richard Samans explained: "To prevent a worst-case scenario -- technological change accompanied by talent shortages, mass unemployment and growing inequality -- reskilling and upskilling of today's workers will be critical". You can read their full report "The Future of Jobs" here.
Related Tags