f.lux responds to Apple's Night Shift feature announcement
f.lux still wants Apple to take it back, says innovation is coming and it wants to share it on all platforms.
Published
1 minute & 18 seconds read time
Back in November, screen dimming, sleep-friendly software f.lux was given the boot off iOS by Apple. The app developer claimed this was due to a misunderstanding over direct install privileges; some speculated because it isn't a true open source download, it contains major security vulnerabilities.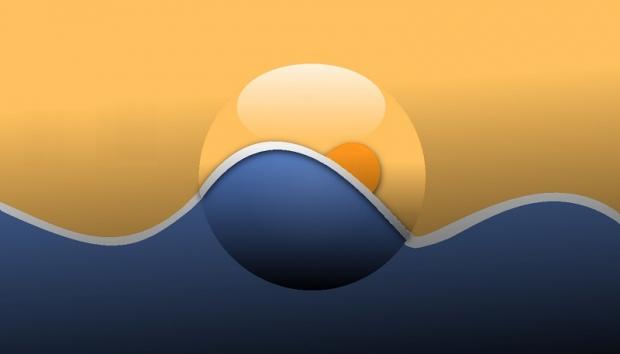 Then this week, we learned Apple had built its own take on f.lux. Named "Night Shift", it will debut in iOS 9.3 this quarter. In response, f.lux has expressed it's happy Apple is joining the cause, but it still has interest in getting back on the operating system.
"Our mission is to enable f.lux to advance the science, while providing customized solutions for each person. We intend to make f.lux better in every way than the app we designed back in 2009.
Today we call on Apple to allow us to release f.lux on iOS, to open up access to the features announced this week, and to support our goal of furthering research in sleep and chronobiology.
As we continue to innovate and improve upon our ideas, we remain hopeful that we will have the opportunity to offer our best, new work to everyone who wants it. We've learned that people's lives, biology, and everyday routines are incredibly, wonderfully different, and these differences must be embraced. There is not one right answer for everyone, so we are committed to making software that's ever more adaptive and responsive to each individual's needs."
In other words, though their base functionality is the same, f.lux believes its research and effort would bring more to the table on iOS if allowed.
Related Tags