f.lux iOS download canned by Apple
f.lux direct install rejected by Apple, no longer available.
Published Nov 13, 2015 11:33 AM CST
|
Updated Wed, Jul 27 2022 3:36 AM CDT
0 minutes & 44 seconds read time
Screen dimming software f.lux is longer available for iOS, following a move by Apple. As the developer understood it, direct install courtesy of the Xcode 7 toolset was okay by Apple, but after they made it available as such, Apple indicated otherwise.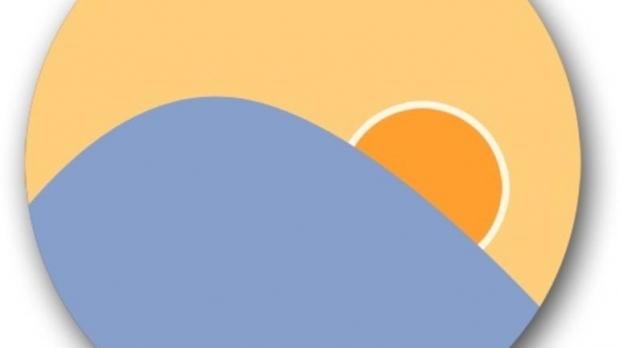 "f.lux cannot ship an iOS App using the Documented APIs, because the APIs we use are not there," the developer writes. "In the last 5 years, we have had numerous conversations with Apple about our product and what would be required to make it work with iOS. We respect Apple's products enormously, and we urge Apple to allow work like ours to continue through Documented APIs."
Some aren't buying it, however, and claim the real reasoning on Apple's end is f.lux is not a true open-source download, and exposes massive security vulnerabilities.
Related Tags