iOS 9.3 will help you sleep, locks your notes, more
Tons of significant new features coming to iOS, including personalized news and music, and 'Near Me' CarPlay functionality.
Published
0 minutes & 43 seconds read time
A heap of new features are coming to version 9.3 of iOS. Once it launches, you'll be able to sleep better, read better, exercise better, teach better, and basically just be an all around amazing human being.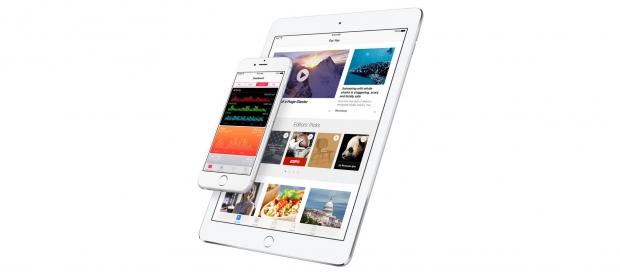 One of the key additions is "Night Shift". If you've used f.lux before, you know the drill: warmer colours on your display in the evening. This restores melatonin production in your brain to normal levels, allowing you to sleep easier. That's the gist of it, anyway.
With CarPlay, you'll get personalized categories as well as "Near Me" functionality, allowing you to quickly find restaurants and such close to you with a quick tap.
Then there's the ability to lock notes with a fingerprint or password, Health app integration with Apple Watch, personalized news, and various tools for teachers.
In short, Apple users have a lot to look forward to. 9.3 is expected to launch sometime this quarter.
Related Tags