Dark Cloud 2 getting the PlayStation 4 emulation treatment next week
Dark Cloud 2, a cell-shaded classic RPG from the PS2 is making its way to the PS4 by way of that nifty emulation. We should see it next week.
Published
0 minutes & 43 seconds read time
During a recent official PlayStation Blogcast it was revealed that the fantastic cell-shaded RPG, Dark Cloud 2, is going to join an already stellar cast of revived PS2 games on the PS4 via emulation on January 19th.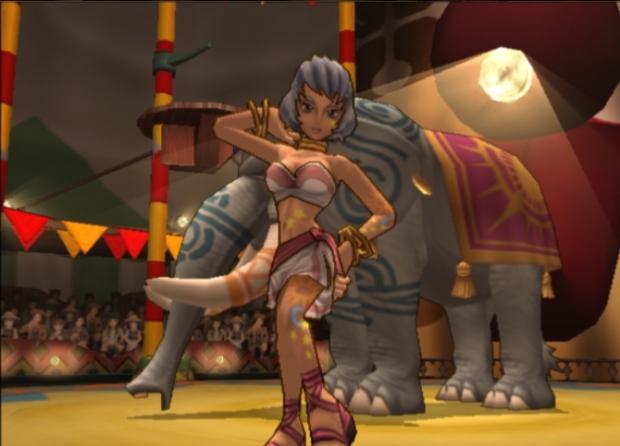 This came amidst a discussion on their favorite games of 2015, including the recently emulated that have been able to bring great value to the PS4. One of the greatest reasons to keep a PS3 is the large library of older games that some still find quite enjoyable, or that perhaps some haven't had a chance to enjoy quite yet. That issue is slowly being rectified, however.
Dark Cloud 2 follows two time-warped kids as they make their way through procedural generated dungeons to put a stop to an evil emperor whose hell bent on destroying the world, but from the past. It was unique in how it presented leveling up, where you leveled your weapons instead. Look for that and many more classic games coming soon via emulation to the PS4.
Related Tags