Google made a brand new VR division, what could they be working on?
Google just put together a brand new internal VR division, though what they're working on is a mystery.
Published
0 minutes & 54 seconds read time
Google was an early embracer of VR with their Carboard, but since then they've lagged behind a bit. It looks like they've formed a new VR group which is being headed by Clay Bavour, who was previously the VP for Product Management at Google proper.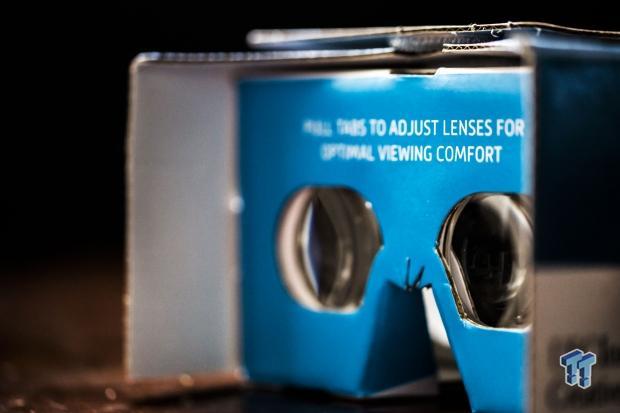 The Carboard initiative was a very good introduction to the more casual side of VR with a number of apps that were compatible with iOS and Android that let you explore the VR world if you had either the official HMD or made your own. It was a great idea, but progress on Google's own VR solutions has stagnated somewhat. Even the integration with GoPro and having 360 degree video part of YouTube hasn't quite been enough.
But now a prolific executive is moving over to take on a completely dedicated VR department that has the chance to innovate in a market that isn't quite focused as of yet. A lot of great ideas exist for how to make VR more mainstream and an integral part of our lives, but they just need a helping hand to guide them into something that we'll actually use. But now Google has just that, and while we don't exactly know what they're working on, if their past projects are any indication then it'll definitely be interesting and good for the future of VR.
Related Tags