Metal Gear Solid Online gets a PC beta starting today
Metal Gear Online is finally coming to the PC with the beta starting tonight. If you have MGS V, you can try it out tonight.
Published
0 minutes & 55 seconds read time
It's a long time in the making, but Metal Gear Online is finally getting it's much needed beta on the PC starting today at 10PM Pacific.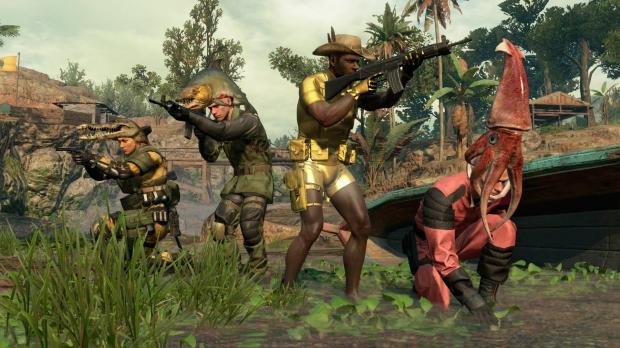 In order to be eligible to play you have to be the owner of Metal Gear Solid V: The Phantom Pain and you'll have to opt into the beta in order to play it. Because it's a beta, don't expect the smoothest of operations, but at least the stealthy cooperative shooter is finally available.
With Metal Gear Online coming to the PC, Konami wants to bring a new map that looks very similar to the Mother Base found in the main single player game and more weapons as DLC. Hopefully cross-play functionality makes it into the fray as well, though that's a bit more difficult to implement.
We gave Metal Gear Solid V a 98% for the ingenous new gameplay, overarching story and because it's the best stealth game, ever. And Metal Gear Online is just an extension of that, but far more social. Just remember that it's a heavily team-work focused game, and requires that to truly be fun.
Related Tags