CES 2016 - LG is already ahead of the 4K OLED TV game with its impressive TVs, but now the company is teasing its new 2016 models with the beautiful HDR technology included.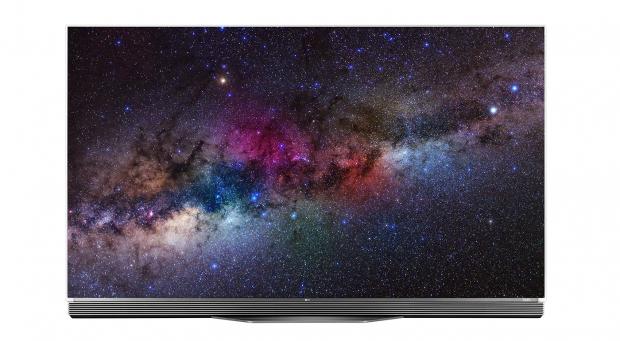 The new 77- and 65-inch G6 series, alongside the 65-inch and 55-inch E6 series flagship models are super-thin, with a depth of only a tenth of an inch behind the screen. They are beautiful with translucent glass backs, bezels that are next to nonexistent, and forward-facing soundbar speakers.
LG's new 2016 4K OLED TVs feature something LG is calling "HDR Pro", with the new TVs being the first that LG are shipping that support all HDR formats - including HDR10 and DolbyVision. They all include the updated webOS 3.0 Smart TV platform, with LG even teasing HDR YouTube videos here in Las Vegas.
We are meeting with LG later today where we should get some eyes-on time with these amazing new TVs, even a new 8K TV that LG is showing off.