Microsoft the latest to notify users of state-sponsored hacks
Microsoft is now one of the few companies that'll inform its users if they're affected by any state-sponsored hacking.
Published Thu, Dec 31 2015 11:01 AM CST
|
Updated Tue, Nov 3 2020 12:02 PM CST
Microsoft is joining the small list of companies that now inform their users if they suspect that they're the target of state-sponsored hacking attempts.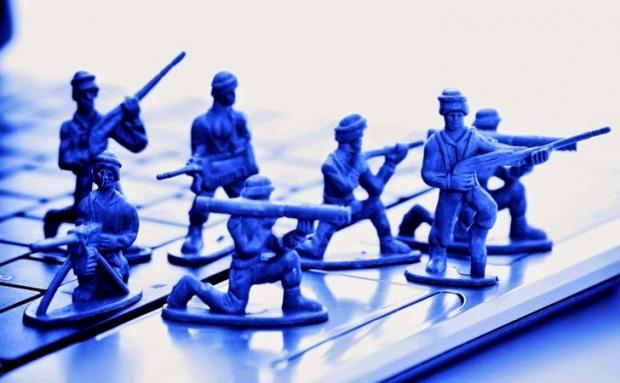 This policy is in response to an inquiry by Reuters about having not said anything to victims of a hacking campaign by the Chinese government that happened in 2011. Something that has spurred them to go beyond simple notifications with few details to now alert users if they suspect it's state-sponsored or not.
Microsoft will be joining Facebook, Twitter, Yahoo and Google as part of a more concentrated effort to evolve methods to keep your information secure. In a statement in a recent blog post they explained that they'll send out these notifications to those they think are targeted and not just if you've been compromised. This way you can take additional measures to keep things nice and secure.
And of course, always enable two-factor authentication if it's available, use strong passwords that you change often and keep a good reputable anti-virus installed. The last bit of advice doesn't always seem to stick, people have a bad taste for legitimate reasons, but they can help.
Related Tags