Rolling off the news that HTC and Valve made "a very, very big technological breakthrough" with their Vive headset recently, but new pictures of the VR HMD have surfaced.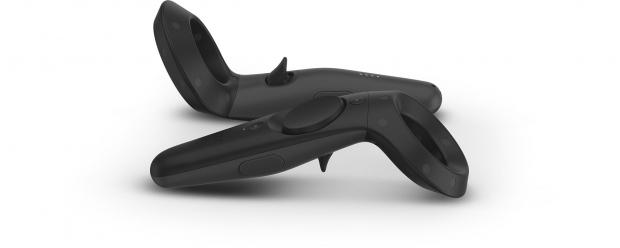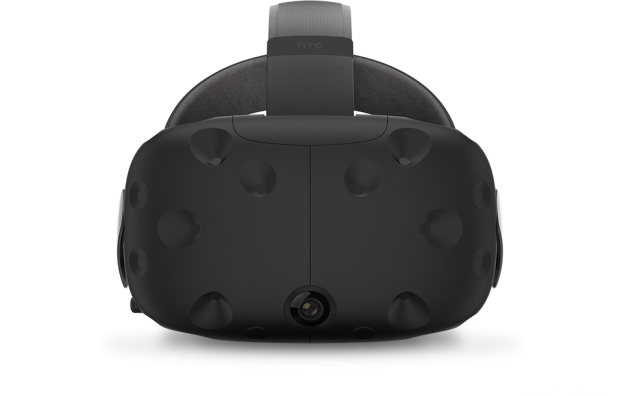 Alongside shots of the new second-gen Vive headset, are a nice tease of the very unique controllers. The new controllers look much smoother, with a far more consumer-focused design and look. On the bottom of the controllers, you'll see four small, silver dots. We don't know what these little dots will be used for, and that excites us - surprise us, HTC/Valve.
We should see the new Vive headset and controllers at the Consumer Electronics Show in Las Vegas, which kicks off on the first week of 2016.