Gearbox Software opens AAA studio in Quebec City, Canada
Gearbox Software expands to Canada with new AAA studio.
Published Fri, Dec 11 2015 8:20 PM CST
|
Updated Tue, Nov 3 2020 12:02 PM CST
Borderlands series developer Gearbox Software has opened a new studio in Canada's Quebec City, an increasingly tantalizing and popular destination for publishers and developers (high tax breaks and a strong talent pool tend to have that effect).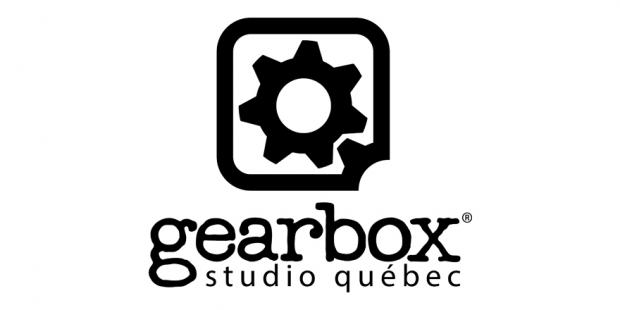 Gearbox has been headquartered in Texas for more than 16 years, and now, following the construction a new home base in Frisco, has decided it wants to expand out of the country. In doing so, it's appointing former business development director at Quebec Media Sebastien Caisse, Ph.D. as Co-Studio Head and Director of Operations at the new location. Meanwhile, former Art Director at Activision Pierre-Andre Dery will serve as Co-Studio Head and Studio Creative Director.
The new studio -- Gearbox Studio Quebec -- is now hiring, with the aim of developing AAA titles starting through 2016 and beyond.
Related Tags