Bitcoin inventor is an Australian man, sources claim
Bitcoin inventor Satoshi Nakamoto has been named as an Australian.
Published Wed, Dec 9 2015 6:29 AM CST
|
Updated Tue, Nov 3 2020 12:02 PM CST
Bitcoin is an online currency that saw an enormous rise in recent times, with the growth of this currency seeing some people buy houses for previous investments of $25 and the invention of 'Dogecoin' alongside it. While no one is sure exactly where the 'inventor' of this currency is from, Wired believes that an Australian was at the heart of this online phenomena.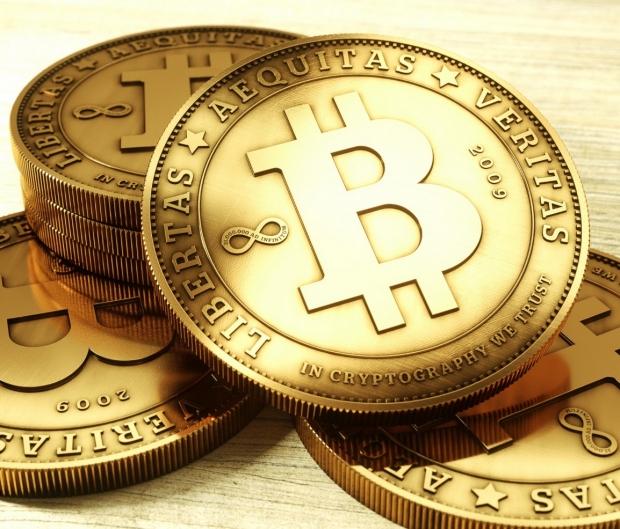 Stated to be a 44-year old Aussie by the name of Craig Steven Wright, this man is said to go by the online alias of Satoshi Nakamoto. Not only is Wright theorized to be the creator of this crypto-currency, but he also owned 1.1 million bitcoin which is worth just over $396 million today.
In the referenced article, our news source stated; "In the last weeks, WIRED has obtained the strongest evidence yet of Satoshi Nakamoto's true identity. The signs point to Craig Steven Wright, a man who never even made it onto any Nakamoto hunters' public list of candidates, yet fits the cryptocurrency creator's profile in nearly every detail. And despite a massive trove of evidence, we still can't say with absolute certainty that the mystery is solved. But two possibilities outweigh all others: Either Wright invented bitcoin, or he's a brilliant hoaxer who very badly wants us to believe he did."
Related Tags