New chip could charge your phone in 10 minutes, Samsung interested
University in Singapore creates chip that could charge your phone in 10 minutes, Samsung, Sony, and Tesla express interest.
Published Nov 26, 2015 8:22 PM CST
|
Updated Tue, Nov 3 2020 12:03 PM CST
0 minutes & 58 seconds read time
Following news out of Oxford that new developments could mean smartphone charging could be cut down to once per week, scientists at
Nanyang Technological University (NTU) in Singapore have created a chip -- pictured here -- they claim will charge phones in just 10 minutes. In addition, it's said to increase battery life and decrease the risk of your battery catching fire.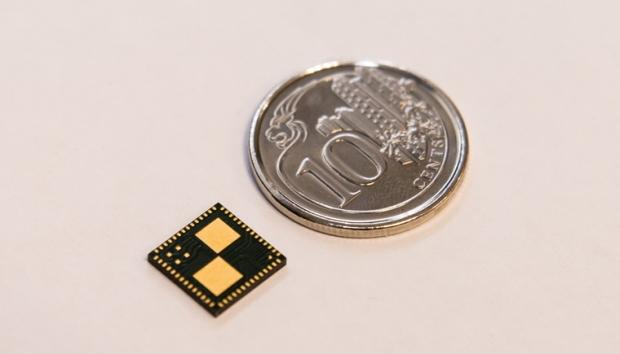 The chip, which took five years to develop, is promising enough that it's garnered the attention of Sony, Samsung, Tesla Motors, and Sanyo.
It's special in that it can analyze the state of health and the state of charge through the power of electrochemical thermodynamics measurements (ETM technology), unlike current phones.
"In addition to knowing the degradation of batteries," explains NTU professor Rachid Yazami, "Our technology can also tell the exact state of charge of the battery, and thus optimise the charging so the battery can be maintained in its best condition while being charged faster."
Yazami is not just another scientist: he won the 2014 Draper Prize for Engineering awarded by the Washington-based National Academy of Engineering for being one of the three founders of the lithium-ion battery and making it safely rechargeable, which we all benefit from greatly today. His startup KVI Pte is marketing the new chip, which is expected to be available for licensing by the end of next year.
Related Tags