System Shock was one of those games that really captured me, it was an incredibly detailed and haunting game - ahead of its time. Well, Night Dive Studios is ready to take it to the next level, with a complete reimagining of the first-person shooter.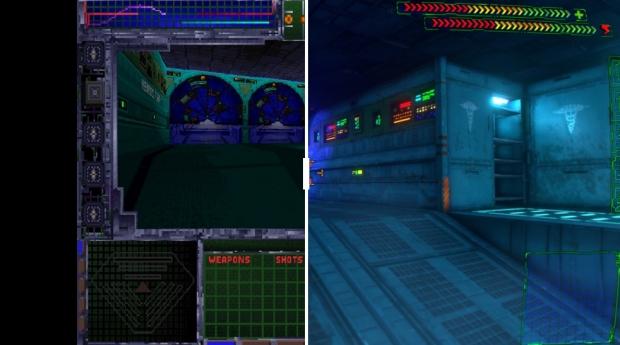 Night Dive Studios acquired the System Shock IP from the Star Insurance Company, which scooped them up from the original developer, Looking Glass Studios. Looking Glas Studios was forced to give up the System Shock assets when it closed its doors. Night Dive Studios played around with the System Shock Enhanced Edition, but now the developer is working on a total remake of the game.
Stephen Kick, CEO of Night Dive Studios, told Polygon: "We have been in contact with members of the original System Shock team and any future iterations of the System Shock games, and by this I mean both new titles in the series as well as major updates to the existing games, will be very true to the spirit of the originals". Now that excites me, greatly. Check out Polygon's article, which has a bunch of comparison screenshots between the original System Shock, and the upcoming remake.