Remedy PR boss praises Star Wars: Battlefront, says 'less is more'
Star Wars: Battlefront is 'stunningly good' according to the PR boss of Remedy, but adds 'less is more' when it comes to in-game content.

Published Wed, Nov 18 2015 10:38 PM CST
|
Updated Tue, Nov 3 2020 12:03 PM CST
Star Wars: Battlefront is finally here, and while gamers might be torn on the first-person shooter from EA and DICE, the PR boss of Remedy had some choice words to add. Remedy Entertainment is the developer behind huge hits like Max Payne, Alan Wake and the upcoming Xbox One exclusive Quantum Break.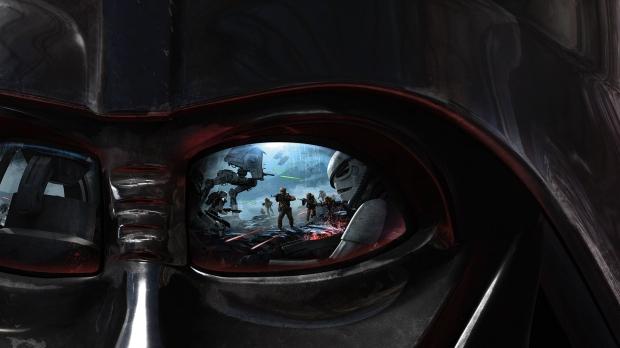 Remedy PR boss Thomas Puha posted on his Twitter account some of his thoughts on Battlefront, where he said: "[I'm] really glad #StarWarsBattlefront is simple and has less modes and stuff. I don't get into many games anymore since they have so much stuff". Now, while I understand that in a way, we don't want watered down games because some people are too busy, or find it hard to get a handle on the game.
Puha added: "Having a lot of features and 'stuff' in a game doesn't mean it's giving lotto value for my money. Less is more". Now this is a quote to keep... "less is more". We should remember that for Quantum Break, as it will most likely be a play once and forget it game, so maybe this is why Puha hints towards this type of mantra. To finish it off, Puha said it's fine to "complain Battlefront does not have a lot of features, but don't be surprised. Game had to be made in about two years". He added: "Its stunningly good considering that".
Related Tags