Sony details the PlayStation VR in a new video, features 120Hz display
Sony spills the beans on PlayStation VR in its latest promotional video.

Published Thu, Nov 5 2015 8:23 AM CST
|
Updated Tue, Nov 3 2020 12:03 PM CST
I have to admit; I'm pretty excited about PlayStation VR. I don't own either console, as I've decided to skip the Xbox One and PS4 as they pushed zero technological boundaries this time around - but PlayStation VR? I'll buy an entire PS4 and PlayStation VR headset. The latest video Sony has pushed out details their VR headset, check it out below.
PlayStation VR features 5.7-inch OLED display, with a '1920xRGBx1080' resolution (providing 960xRGBx1080 per eye), and a surprising 120Hz refresh rate (something we'll talk more about in a minute). Sony says PlayStation VR has sub 18ms latency, an 'approximate' 100-degree field of view, accelerometer, gyroscope, full positional head tracking through nine LEDs, 3D audio with mic and stereo input jacks, and HDMI as well as USB interfaces.
Now, the 120Hz refresh rate. The PS4 is barely capable of 60FPS in most games, and that's at up to 1080p, let alone 60FPS sustained at 1080p. What will Sony do to get to 120FPS? Or are we going to see 60FPS games on the 120Hz refresh rate? No. Sony has said that PlayStation VR will work with reprojection software, that will add an extra "tween" between every frame - so it'll feel closer to 120Hz, but it won't be running at 120FPS.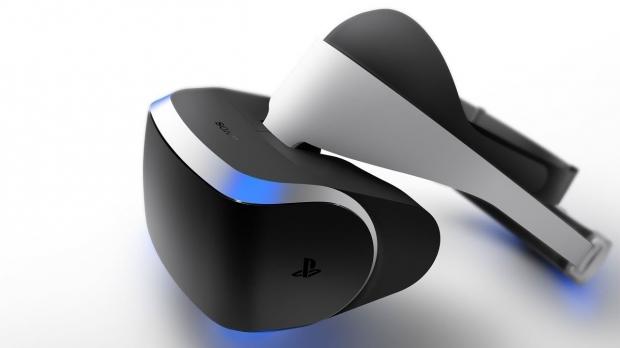 Related Tags