VR requires experience with 'high-end PC development', says dev
VR gaming not only requires higher-end hardware, but a specific skillset to tap the hardware's potential.

Published Fri, Oct 23 2015 5:22 PM CDT
|
Updated Tue, Nov 3 2020 12:03 PM CST
While virtual reality tech requires high-performance hardware to simulate the low-latency mirage-like magic of a virtual space, the other half of the VR puzzle lies in a developer's experience. Devs need to have in-depth knowledge and be familiar not only with professional-grade GPU's and hardware, but also be able to push the tech past its known boundaries--but the VR space is chocked full of inexperienced devs.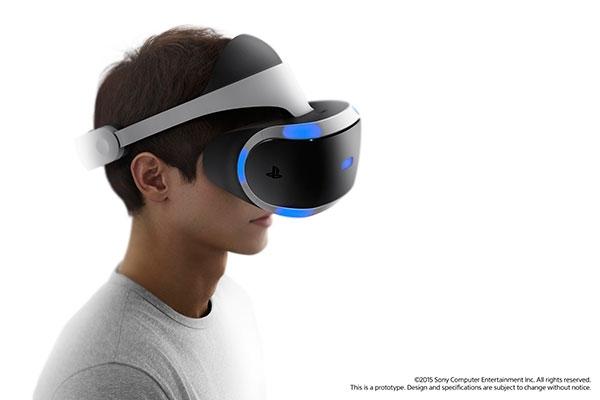 Everyone wants to get in on VR. As the new gaming platform of the future, VR represents a leap forward in innovation and possibility, attracting a staggering amount of developers across the world. But not all of these developers are actually qualified to create games on the platform, leading to amateur experiences rather than the dazzling and immersion games that fully harness VR's potential.
"What we often find is less experienced teams that we're seeing demos from, they don't have enough experience with graphics optimisation," said Thor Gunnarsson, developer at Solfar Studios, an interview with Games Industry Biz. "Things like shader development, lighting, and so on. Consequently, they often end up with these quite basic, solid-shaded or cartoony style experiences. We think that's a bit of a challenge. You ideally want to have teams that have some background from console or high-end PC development to actually create the richness of the environment."
Gunnarsson and his team are currently working on an immersive VR game called Godling, which puts players in the PoV of a child in an overgrown world. Players are given a staggering level of freedom to interact with the virtual world, manifesting the team's major VR ethos philosophies.
Godling is full of a distinct immersive quality, which Gunnarsson says is a key pillar of virtual reality gaming. If you have a sub-par dev team that can't create realistic, graphically-rich worlds, the game itself will lose its immersive feel and potentially break the spell of VR altogether.
"Immersion is this ability to create AAA quality graphics and production so you get that sort of physicality of the world around you. Whether it's hyper-real, like Godling, or something more photo-real, just getting that visual quality is so key to the overall experience."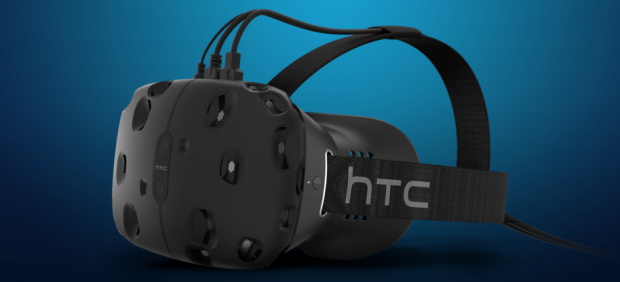 VR games require skilled developers
Since devs need to be quite experienced to make VR games, this might act as a sort of roadblock that could stem the tide for quality titles. Making a VR game isn't nearly as simple as coding an indie game on today's PC's or consoles (which isn't a simple process anyway), but even still we've seen an influx of announced VR games with Oculus Rift, HTC Vive and PSVR support.
Based on Gunnarsson's views, it's easy to scrutinize and maintain doubts about some VR games, especially those made by newer dev studios. Devs won't be able to get away with limited or low-quality games in VR, and the less immersive titles will be detrimental to consumer adoption. VR still has to win over a major sector of consumers, which means users have to be wowed with spectacular games before they'll even think about buying the tech.
Another key foundation, says the dev, is player agency. Players need to be able to feel as if their interactions matter within the digital space. If you do something in VR, the world needs to react to your actions in order to simulate a real experience. Player agency goes directly hand-in-hand with immersion and are incredibly important principles to maintain in virtual reality.
"You have to be able to interact in the world around you, do things to the world and have it react back with you. This is of course from our experience at CCP with sandbox game design. We think this is going to be key to these sorts of worlds. Slower paced, more abstract types of player agency are pretty interesting, and that's definitely what we're trying with Godling. Just this basic idea that all of your actions should have consequences. If I want to open the door and see what's on the other side I should be able to in VR."
It'll be interesting to see how Godling turns out, and how Solfar turns these principles into gaming magic. The game will be available on Sony's PlayStation VR platform, which seems to clash with Sony's emphasis on "simple, passive experiences" for the PSVR headset.
Related Tags