Apple could pay $862 million fine in patent infringement case
Courts have ruled that Apple has infringed on a patented owned by the University of Wisconsin to power its modern A-series CPUs.

Published Wed, Oct 14 2015 3:13 PM CDT
|
Updated Tue, Nov 3 2020 12:03 PM CST
It's no surprise to see huge tech companies follow competitor's methodologies quite closely or even go so far as to "borrow" ideas and patents. But it looks like Apple has outright infringed on technology owned by the University of Wisconson for the A-series CPU chips in modern iDevices, and will face a substantial fine.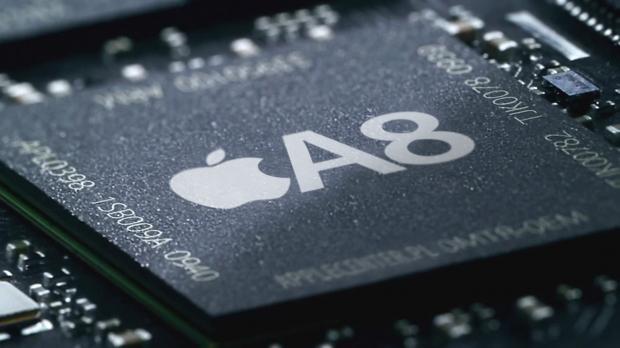 Cupertino-based tech giant Apple may have to shell out a whopping $862 million in damages after a jury ruled Apple infringed on a patent owned by the Wisconsin Alumni Research Foundation. The patent, which was filed all the way back in 1998, is specifically used to boost processor efficiency. Apple used this process to optimize a slew of chips including the A7, A8 and A8X CPUs found in devices like the iPhone 5S, iPhone 6, iPhone 6S Plus and iPad models like the iPad Air and iPad Mini.
The jury has ruled that the patent is indeed valid and is currently working out how much in damages Apple will pay to the university. The global company argues that it didn't infringe on the patent and that the patent itself isn't valid, and even tried to convince the United States Patent and Trademark Office to re-evaluate the patent in question. As decreed by U.S. District Judge William Conley, the preceedings will move forward in three parts--liability, damages, and determining whether Apple willfully violated the patent, where it could face even more severe fines.
Interestingly enough, WARF has also filed another similar case against Apple for its new A9 and A9X processors that power the iPhone 6S, iPhone 6S Plus, and new 12.9-inch iPad Pro.
Although that fine is a hefty sum, it's really a drop in the bucket for Apple, who managed to move 13 million new iPhones in just three days. Apple is also rated as the world's most lucrative brand, and in 2014 alone it managed to accrue an estimated worth of $170 billion.
Related Tags