Star Citizen secures huge Hollywood acting talent for Squadron 42 cast
Gary Oldman, Gillian Anderson, Mark Hamill and so many more stars join Squadron 42, the FPS module to Star Citizen.

Published Sat, Oct 10 2015 6:52 PM CDT
|
Updated Tue, Nov 3 2020 12:03 PM CST
Roberts Space Industries has just put another notch on the belt of Squadron 42, the first-person shooter module of Star Citizen, by announcing some serious Hollywood talent for the game.
Gary Oldman of The Dark Knight Trilogy, Gillian Anderson of X-Files fame, and Mark Hamill who should need no introduction (and was featured in the Wing Commander games made by Chris Roberts) have joined Squadron 42 with their likeness and voice talent. RSI also announced that they will have John Rhys-Davis, Andy Serkis, and many more joining the cast. Oldman will be playing Admiral Ernest Bishop, but we'll have more updates on the game and hopefully its development soon.
Squadron 42 is due out in 2016.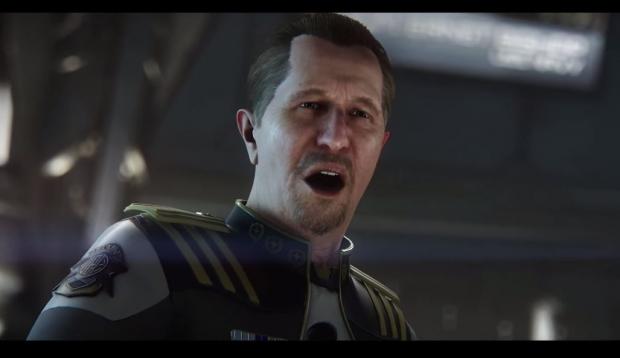 Related Tags