Due to overwhelming pressure from fans, Square Enix has pulled the plug on the "Augment Your Pre-order" scheme for Deus Ex: Mankind Divided.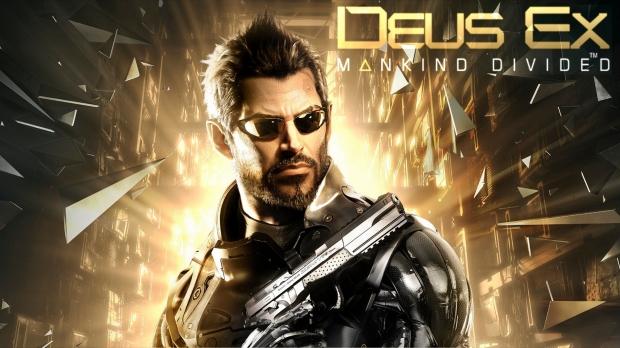 The scheme itself was a brand new method to encourage and rack up pre-orders, and was universally condemned by gamers and the gaming press. Essentially players were strongly enticed to pre-order the game (which is a dangerous proposition in today's industry) to earn extra redeemable bonuses, and if enough gamers pre-ordered, the game would release four days early.
"We quickly noticed that this approach created even more frustration than before, resulting in a resounding amount of negative feedback," the publisher wrote in the official announcement.
"We've spent a lot of time reading through all of your comments, working to understand how we can try to make things right for you. After much thought and reflection, we decided to close down the program and make all of the incentive content available to anyone who pre-orders Deus Ex: Mankind Divided or purchases a Day 1 edition of the game."
Deus Ex: Mankind Divided is still on schedule to release on Feburary 23, 2016 for PC, Xbox One and PlayStation 4. Square Enix affirms that the release date won't be moved up regardless of pre-order numbers.