GameStop CEO says 'disc-based games will be around forever'
With the rise of digital media, GameStop thinks that 'disc-based games will be around forever'

Published Wed, Sep 30 2015 8:24 PM CDT
|
Updated Tue, Nov 3 2020 12:03 PM CST
With the non-stop growth of digital downloads physical media has its days numbered, or not. According to GameStop CEO Paul Raines, "disc-based games will be around forever".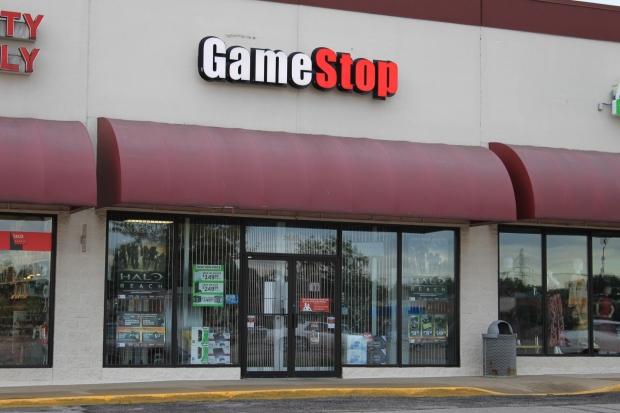 During a chat with Fortune, Raines added: "The market has seen physical music sales down 50 per cent from its peak and physical movie sales down 60 per cent from its peak, but even in a doomsday scenario, disc-based games will be around for a long time. I see a complimentary business where we sell discs plus download like the current console mode".
What about VR headsets? Raines had something to say about that too, adding: "Analysts believe there could be 10 million VR users by the end of 2016, and there are hardware forecasts of $30 billion by 2020. We're going to be the destination for VR". He said that GameStop customers will soon be able to stop by their stores to test out the three main VR headsets: the Oculus Rift, Sony's PlayStation VR and the HTC Vive.
GameStop will also be looking to increase its PC hardware offerings so that customers can upgrade their PCs to better handle VR gaming. Raines said: "If you look at how we worked with the console makers with our Power Up Rewards data and our customers' buying habits, we're doing the same thing with our VR partners".
Related Tags