The first Oculus Rift will cost 'at least $300'
Nate Mitchell from Oculus says that the first Rift will cost 'at least $300'

Published Sat, Sep 26 2015 11:25 PM CDT
|
Updated Tue, Nov 3 2020 12:03 PM CST
We've been hearing all about the Oculus Rift, the Oculus Touch controllers, some aweosme looking games like the Unreal Engine 4-powered 'Bullet Train' from Epic Games, and more. But now, we're beginning to hear more cemented details on pricing.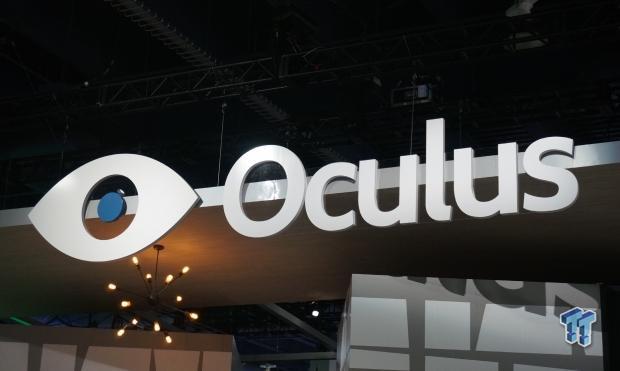 Oculus co-founder and VP of Product, Nate Mitchell, during a talk with PC Gamer said: "What I think about all day long is user experience, right? So if I'm going to promise you something and you're going to hand me a significant amount of money or whatever it is-we all know it's going to be at least $300-if you're going to hand me $300 today, I am not going to be excited to tell you: 'OK, in nine, 10, 12, 11 months, whatever it is, you're going to get something in return.' The longer you wait, the more you're like, 'This is obnoxious'".
We've heard previously that the Rift would launch with a $300-ish price, but now as we get closer to the official Q1 2016 launch, the $300 price is nice to hear. If you need a new PC and wanted to secure yourself an Oculus-ready PC, you can spend less than $1000 to prepare yourselves, plus the $300 for the Rift itself when it launches early next year.
Related Tags