Kanye isn't playing; definitely running for President in 2020
Imma let you finish, but I was one of the best Presidents of all time.

Published Fri, Sep 25 2015 1:40 AM CDT
|
Updated Tue, Nov 3 2020 12:03 PM CST
Sure, Kanye says a lot of stuff and has a few flights of fancy, like when he referred to himself as the new Steve Jobs.So when he announced last month at 2015 Video Music Awards that he was intending to run for the President of the United States in 2020, few took him seriously. But they should, because he insists he is.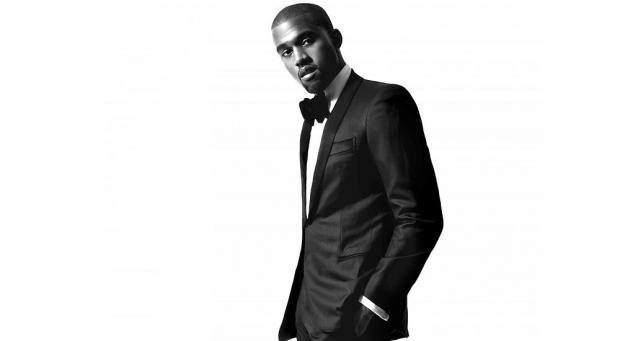 Speaking to Vanity Fair, the eccentric artist says he has "I've got five years before I go and run for office and I've got a lot of research to do, I've got a lot of growing up to do". Following an anti-politician pitch that seems to be working for Donald Trump, West goes on to say "I hate politics. I'm not a politician at all. I care about the truth and I just care about human beings. I just want everyone to win, that's all I can say, and I think we can".
If (and this is still a big if) he goes through with his Presidential bid, and if (and this is also a big if) he wins, and if (and this is an equally big one) he's still married to Kim Kardashian, she'd be the First Lady. Let that sink in for a moment. Meanwhile, West's latest album 'SWISH' is due to hit before the end of the year. I'm sure you can't wait.
Related Tags