Did Naughty Dog just confirm The Last of Us 2?
A slip of the tongue from a Naughty Dog employee adds more credence to a Last of Us sequel.

Published Wed, Sep 16 2015 2:27 PM CDT
|
Updated Tue, Nov 3 2020 12:03 PM CST
Naughty Dog writer Josh Scherr might have just inadvertently confirmed the existence of The Last of Us 2.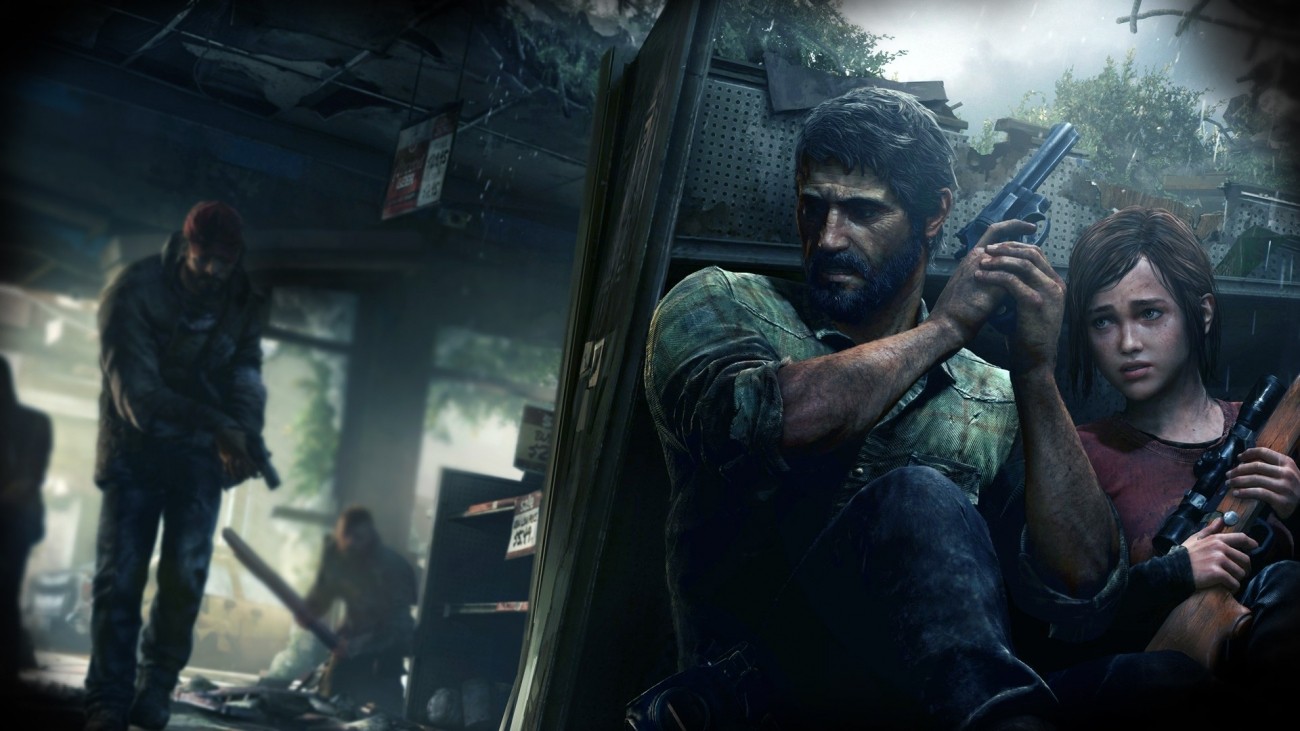 "All the facial animation in the Uncharted series was led up by Eric, here," Scherr said during a livestream session, ad-libbing and thinking on his feet "and [on] the first The Last of Us. Uh, did I say the first The Last of Us?"
This is a pretty big hint and it shows just how a single word can make all the difference. Not so long ago voice actor Nolan North blatantly said that he "knows they're doing a Last of Us 2" so at this point it looks like the cat is really out of the bag.
Of course it's possible that the writer just hit a mental speedbump and made a mistake, and he tries to correct himself and shrug it off, but it feels like he realized the gravity of what he might have outed. If it's indeed true, Naughty Dog will likely wait a while and let players digest Uncharted 4 before announcing a sequel.
Related Tags