It doesn't matter if you're a PC gamer or console owner, this looks like a fantastic time to be playing video games. Microsoft Xbox product manager Patrick Perkins recently described it as the strongest gaming period in almost 10 years, with plenty of high-profile titles that have either launched - or will launch in the next several quarters.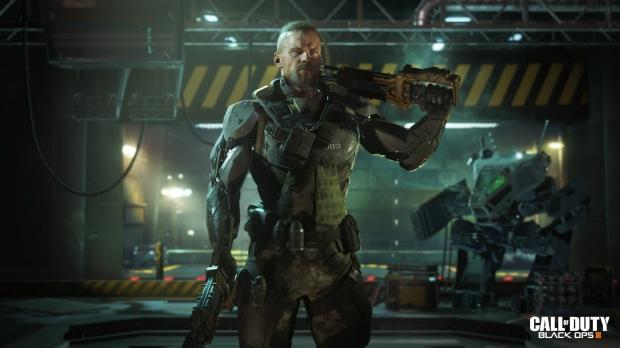 "Before we even launched the Xbox One, we knew that this was the year," Perkins recently said while speaking on the GameStop Expo livestream. "You just look at the development cycles and when everything's going to come together."
While speaking on the livestream, Perkins compared the upcoming 2015 holiday and early 2016 gaming season to that of 2007 holiday and early 2008 - when games such as Assassin's Creed, Halo 3, BioShock, Rock Band, Grand Theft Auto IV, and Mass Effect launched. Of course, games such as The Witcher, Call of Duty 4: Modern Warfare, Crysis, and Super Mario Galaxy also were released in that same time frame.
What games are you looking forward to in time for Christmas? In early 2016?