It looks like Bethesda is looking forward to the launch of the latest Doom video game, and has high hopes for its entrance into multiplayer action.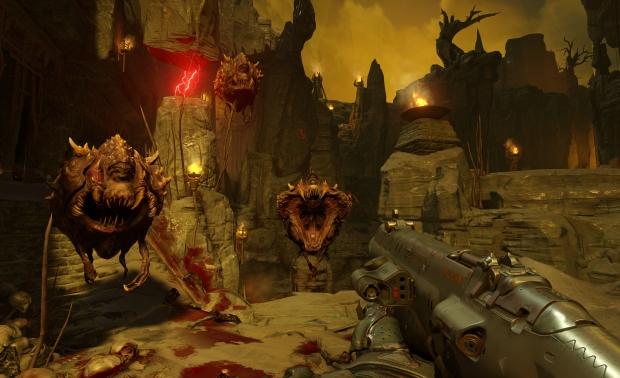 "It has some old school sensibilities but it is doing it in a very modern, fresh next-gen way," said Pete Hines, VP of PR and marketing at Bethesda, in a statement to MCV. "The multiplayer is not your traditional first-person shooter multiplayer. IT is not one shot and the other guy is dead, it is not about who has the fastest trigger finger or reactions."
Hines also said Doom could battle "toe-to-toe" against other "really big shooters," as the multiplayer dynamics offer "something you're not going to get from many other first-person shooters."
Doom is expected to launch in 2016, and will be available for PC, Microsoft Xbox One, and Sony PlayStation 4. Expect an aggressive marketing campaign to help introduce the Doom franchise to younger generations of players.