Study: 4 out of 10 government employees ignore rules, put data at risk
Many US government employees don't abide by mobile rules, putting data at risk.
Published Aug 21, 2015 10:40 AM CDT
|
Updated Tue, Nov 3 2020 12:04 PM CST
It's not a surprise that federal agencies have fully embraced mobile technology like smartphones and tablets, but there is great concern that 40 percent of government employees put sensitive data at risk by ignoring agency policies.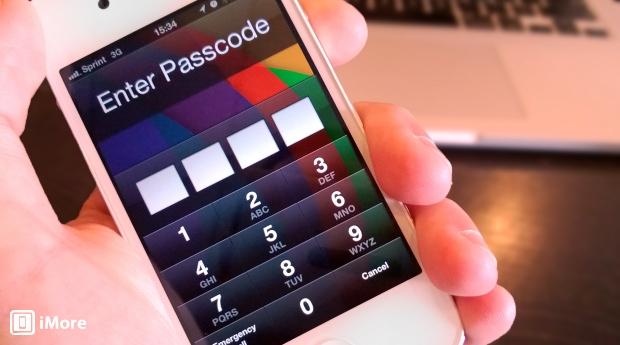 A recent study from mobile security firm Lookout discovered employees rooting, jailbreaking and sideloading applications, while still having direct access to work documents, work email, and other possibly sensitive data. The study also found 49 percent of federal employees don't have any form of anti-malware or anti-virus security solution installed, and employees use unsecured devices while handling sensitive data.
Not that the policies used by government agencies should be followed in the private sector, but gives decision makers guidelines on behaviors that don't work - and how to avoid them.
"The cybersecurity practices, or lack thereof, of the federal government are under the microscope in the wake of the OPM hack," said Bob Stevens, VP of Federal Systems at Lookout. "Yet, hardly anyone is scrutinizing the unsanctioned use of mobile devices that could be putting government data at risk."
See, it's not just Hillary Clinton finding ways to use technology to cause possible cybersecurity headaches.
Related Tags