Autodesk unveils its Stingray game engine, with Oculus Rift support
Autodesk enters the game engine world with Stingray, compatible with the Oculus Rift.

Published Wed, Aug 5 2015 10:32 AM CDT
|
Updated Tue, Nov 3 2020 12:04 PM CST
Autodesk has announced a new Stingray game engine, with full support for the Oculus Rift out of the box when it launches later this month on August 19.
Autodesk is better known for its computer visualization tools for architecture, engineering, CGI and more with software like Maya and 3DS Max, but this venture into the gaming world is going to be a big one. Stingray will see Autodesk doing everything in-house, instead of using Autodesk software somewhere along the game-making procedure, pulling assets in from other game engines like Unity or Unreal Engine. The company is pitching Stingray to game developers as a way of providing seamless interoperability between Autodesk's software, with a "one-click workflow and live link".
Stingray will launch with full support for the Oculus Rift DK2 headset out of the box, with Autodesk referring to the DK2 as one of Stingray's platforms that will support "Deployment and Testing". This means Stingray will allow developers to view their projects through the Rift during development, where they can then publish a game that's compatible with the DK2 with ease.
The game engine will have support for various operating systems, including iOS, Android, Windows 7, Windows 8, PlayStation 4, and Xbox One. Autodesk will be making Stingray available through a $30 per month Autodesk Subscription.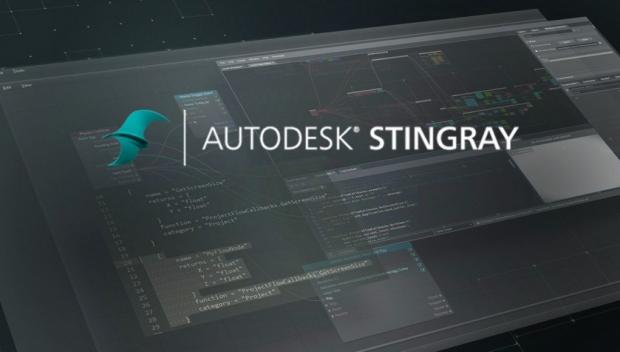 Related Tags